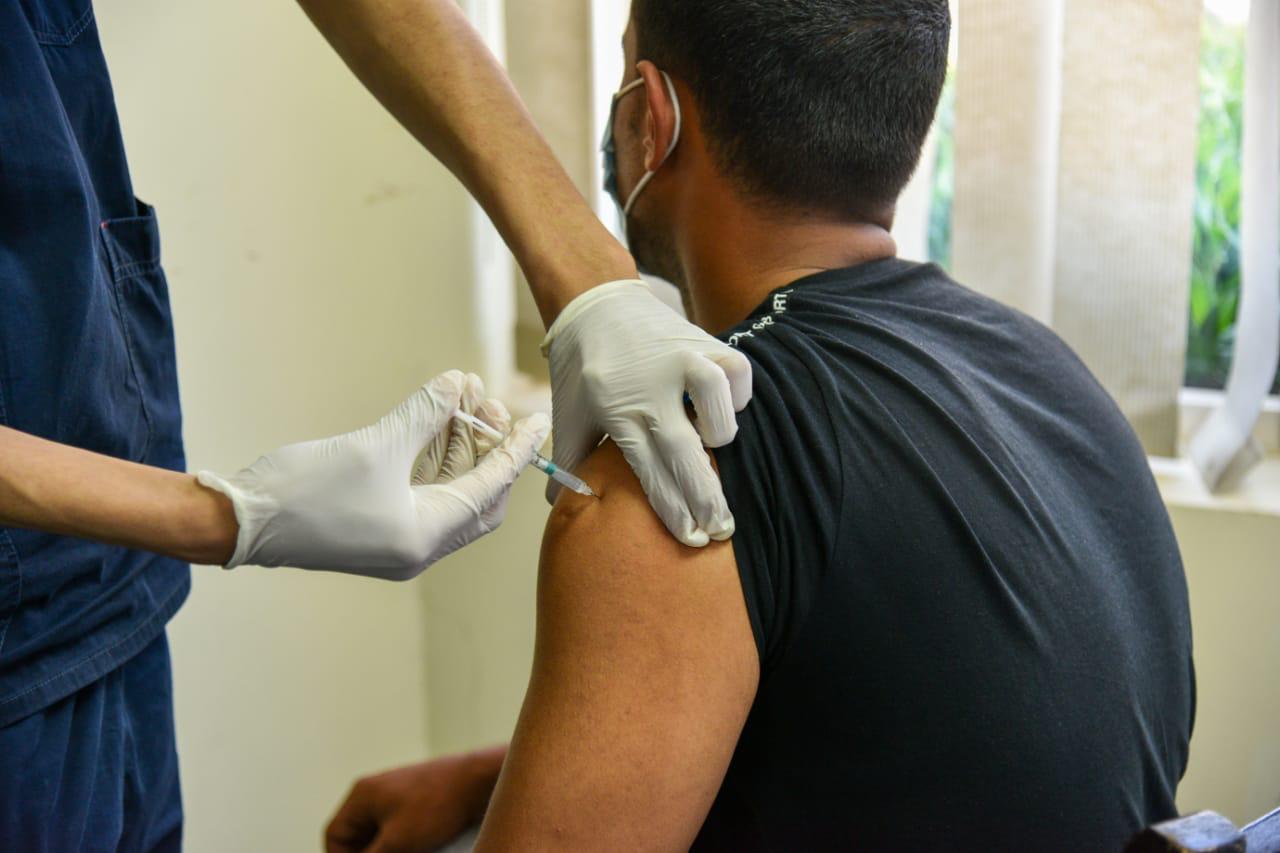 Egypt's Health Ministry announced Tuesday that the vaccination of all workers in the tourism sector and its related activities in the Red Sea and South Sinai governorates will conclude by the end of the week.
The ministry urged the importance of following all preventive and precautionary measures, especially as global coronavirus infection rates are rising by 10 percent while the death toll increases by seven percent.
On April 12 the ministry announced that it had begun vaccinating tourism sector workers in the South Sinai Governorate.
The Health Directorate in the Red Sea said that the vaccination will eventually cover all workers in the tourism sector, which will lead towards revitalizing Egypt's tourism scene dampened by global restrictions on travel and strengthen Egypt's commitment to international health requirements upon the return of movement between countries.
Egypt had suspended flights and tourism in March 2020 as part of measures to combat the coronavirus outbreak. Traffic in all Egyptian airports resumed since July 1, in accordance with Egypt's preventive and precautionary measures to coexist with the coronavirus.
Beginning September 1, all local and foreign passengers were demanded to provide a PCR analysis document proving they tested negative for coronavirus within 72 hours of reaching Egyptian territory.
Egypt's tourism sector, accounting for approximately 12 percent of the country's economy, has experienced a slump in tourism since the onset of the coronavirus pandemic. The country's Ministry of Tourism and Antiquities, in cooperation with the Ministry of Aviation, has launched several campaigns to revive the industry.