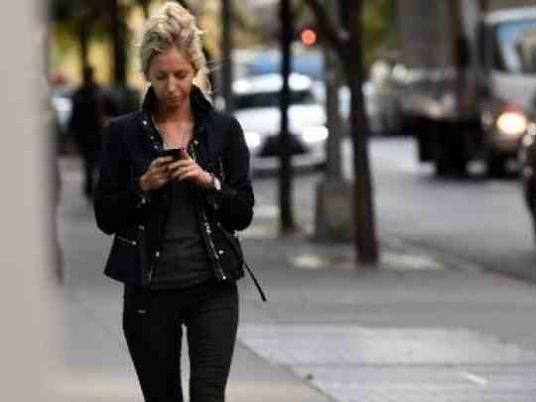 Egypt's telecoms regulatory authority has agreed on rates Value Added Tax (VAT) on mobile phone charge cards after two days of meetings with the Finance Ministry and mobile phone companies.
The National Telecommunications Regulatory Authority (NTRA) concluded discussions with the ministry and mobile companies on Monday, with agreement reached on recharge cards of various values.
A joint statement from the NTRA and the ministry stated that they had agreed to collect a tax of 60 piasters on the LE10 prepaid credit recharge cards, LE3 on the LE50 cards, and LE6 on the LE100 cards.
President Abdel Fattah al-Sisi ratified a new law on VAT earlier in September.
The Value Added Tax Law (No. 67 of 2016) was passed by Parliament on August 29 but still required the president's ratification.The new law replaces the General Sales Tax Law, which has been in place since 1991.
A new 13 percent tax should be applied on the value of all goods and services at each stage of production and distribution. The rate will rise to 14 percent from the next fiscal year.
In related news, Cairo security authorities have launched a crackdown on traders who sell mobile credit recharge cards at prices higher than the official prices. Nine traders have been arrested in the crackdown so far, three of whom were referred to prosecutors.
Edited translation from Al-Masry Al-Youm