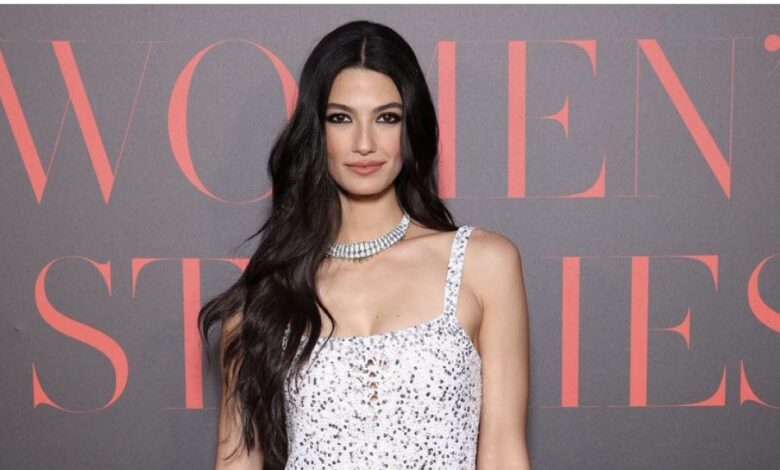 Vanity Fair has listed Egyptian actress Tara Emad as one of the six most influential women in the Middle East.
This came during the ceremony organized by the Red Sea International Film Festival, on the sidelines of the 76th session of the Cannes Film Festival, which is being held from May 16-27.
Emad attended the Cannes Festival last year in its 75th session, and she is also participating in this year's session.
The actress dazzled the crowds with her Cartier jewelry.
In addition to her keenness to express women's issues in her artwork, Emad is also interested in community activities supporting women.
She participated in a special panel discussion within the activities of the annual celebration of International Women's Day and Egyptian Women's Day, which was hosted by the Australian Embassy in Cairo in March 2022.
Emad's latest cinematic work is the comedy film "Al-Matareed", which was released in theaters in Egypt and the Arab world at the beginning of 2023, written by Salah al-Gehiny and Ezzat Amin and directed by Yasser Sami.
The movie stars Ahmed Hatem, Iyad Nassar, Mahmoud al-Laithi, Mohamed Mahmoud, Mahmoud Hafez, Mahmoud Al-Bezawi, Hassan Malik, Taha al-Desouki, and Mostafa Gharib.