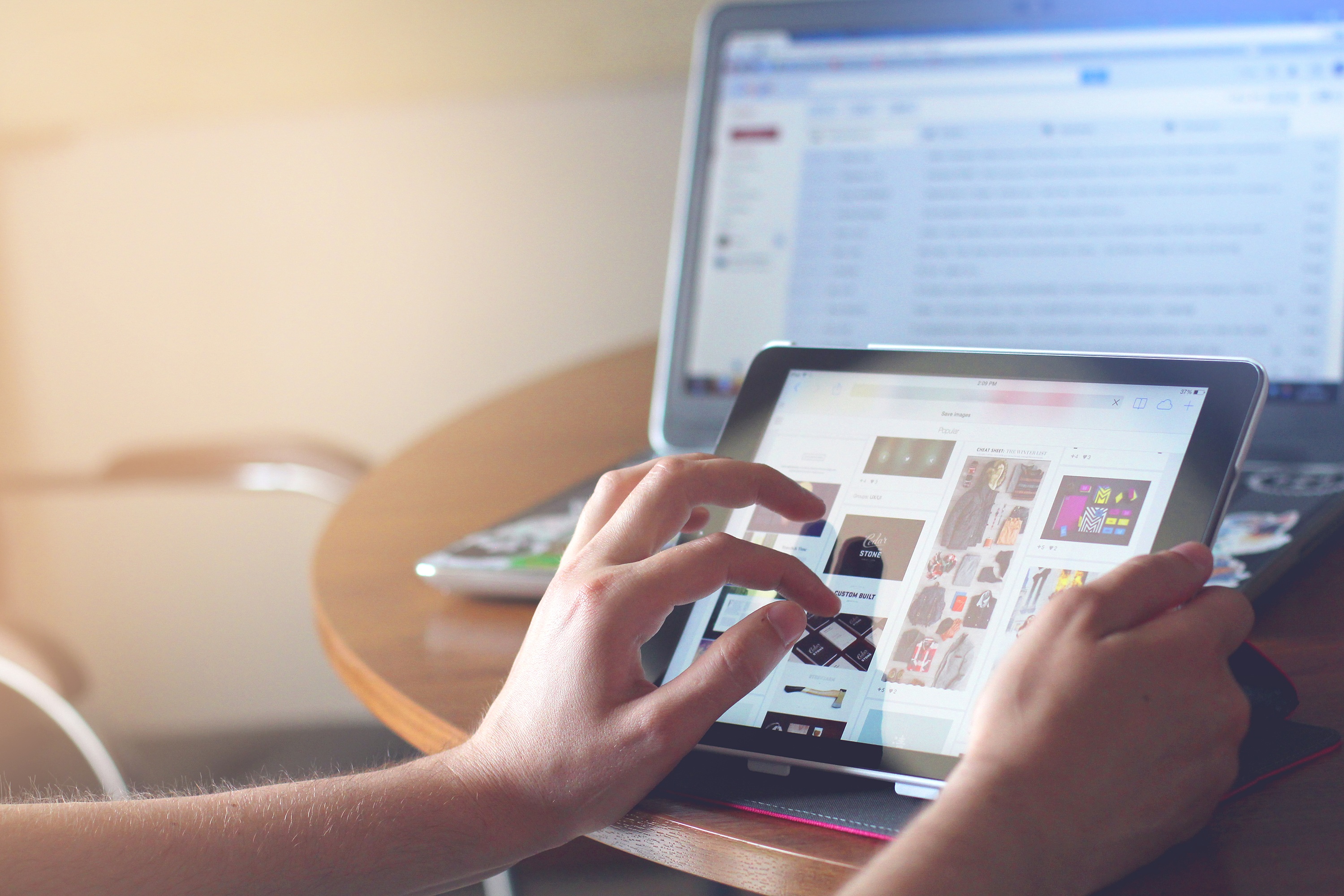 Various government Ministries in Egypt will launch online services for the first time within the next two months across Egypt's Governorates, Minister of Communications and Information Technology Amr Talaat announced.
The services include those provided by the Interior Ministry, Justice Ministry, Supply Ministry, and the General Authority for Investment and Free Zones.
Talaat met earlier with representatives from the Egyptian Information, Telecommunications, Electronics, and Software Allianc (EITISAL), a private sector, non-profit entity of ICTE companies, to discuss the Port Said digital transformation project, which has come at a total cost of LE 6 billion.
Upwards of 800 government buildings in Port Said have already been linked through fiber optic cables, used for long-distance telecommunication and high-speed data connection, out of 35,000 buildings at the level of all Governorates in a period of three years. During the first quarter of 2020, 5,000 other buildings are set to be linked at a cost of LE 1 billion as part of the project, Talaat added.
The first phase of the pilot project for digital transformation in Port Said was launched in mid-2019.
Services planned to be digitalized include Supply Ministry services, documentation services provided by the Justice Ministry, Housing Ministry services, traffic services by the Interior Ministry, services by the Agriculture Ministry and others, said the minister.
He pointed out that the fourth phase of the project will be launched in the next few weeks, which will include chambers of commerce services, urban community services, Electricity Ministry services, Education Ministry services, and real estate registration services.
In a related context, the Egyptian Tax Authority announced that it would offer some services through the Authority's official website in April as a trial, before the Authority begins to offer all services on a permanent basis through the website.
Undersecretary of the Ministry of Finance and head of the Egyptian Tax Authority Reda Abdel Qader said that corporate tax disclosures should be submitted through the Authority's website in April 2020, whereas individuals can submit their tax disclosures either through the website or in paper, he said.
In late January, the Egyptian Ministry of Electricity and Renewable Energy said it would adopt a program for recording meter readings showing monthly household electricity consumption and prepaid meters across Egypt by the end of that month, in a bid to address complaints of inaccurate readings by collectors and over-billing.
The program will use a smart phone application that allows consumers to record the meter reading and pay their electricity bills from anywhere, without having to wait for the collector. Launched in Port Said, the program will also allow citizens to charge their household electricity meter at any time from their mobile phones.
In December 2019, Egypt's Interior Ministry announced that it had launched online services through a new website for the Passports, Immigration and Nationality Administration.
Edited translation from Al-Masry Al-Youm