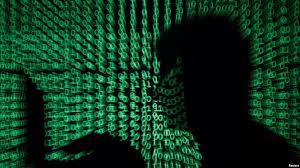 The Venezuelan opposition announced on Saturday it would attend talks with the government in the Dominican Republic, though it will protest President Nicolas Maduro's "totalitarian vision."
The opposition coalition said it would attend Monday's meeting and would demand electoral guarantees.
A presidential election is due to take place before the end of April.
However, the already disparate opposition coalition was excluded from registering this week, in what it describes as another dictatorial move by the unpopular Maduro.
The opposition's most popular leaders, Henrique Capriles and Leopoldo Lopez, are banned from standing for office.
"We believe that this meeting represents a definitive opportunity for the government to review its recent decisions, and thus prevent the country from entering unmanageable chaos," the opposition coalition said in a statement.
The opposition added it will request a "balanced" electoral council that allows for the vote of Venezuelans abroad and the reversal of political disqualifications, among other issues.
The Popular Will party, created by Lopez, has already pulled out of the talks.