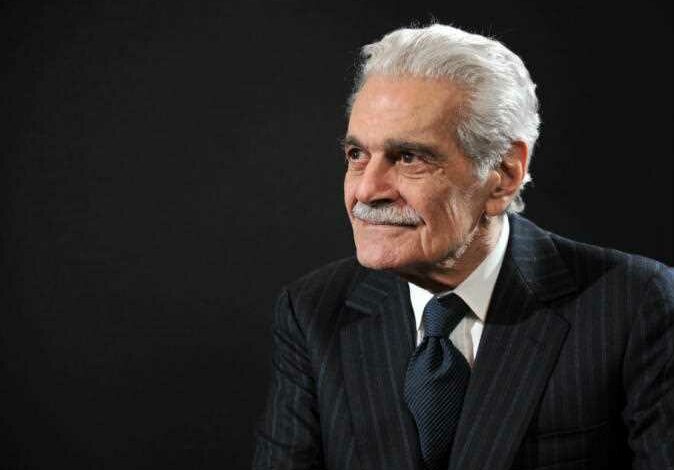 Scriptwriter and novelist Haitham Dabour obtained the rights to transform the diaries of international actor Omar Sharif into a drama series.
He signed a contract with Tarek Omar Sharif, the son of Omar Sharif and late actress and Faten Hamama.
Sharif had detailed in his diaries the scenes of his rise to Hollywood: his career in acting and many other details that had not previously been presented in the Arab media.
Dabour says that the diaries are very bold and honest.
He is happy to take responsibility for their appearance on the screen.
For his part, Tarek Omar Sharif expressed his enthusiasm to see these diaries in a great artwork on one of the international platforms
He wishes for a production befitting the memory of his father, and reflecting his position in the history of cinema.