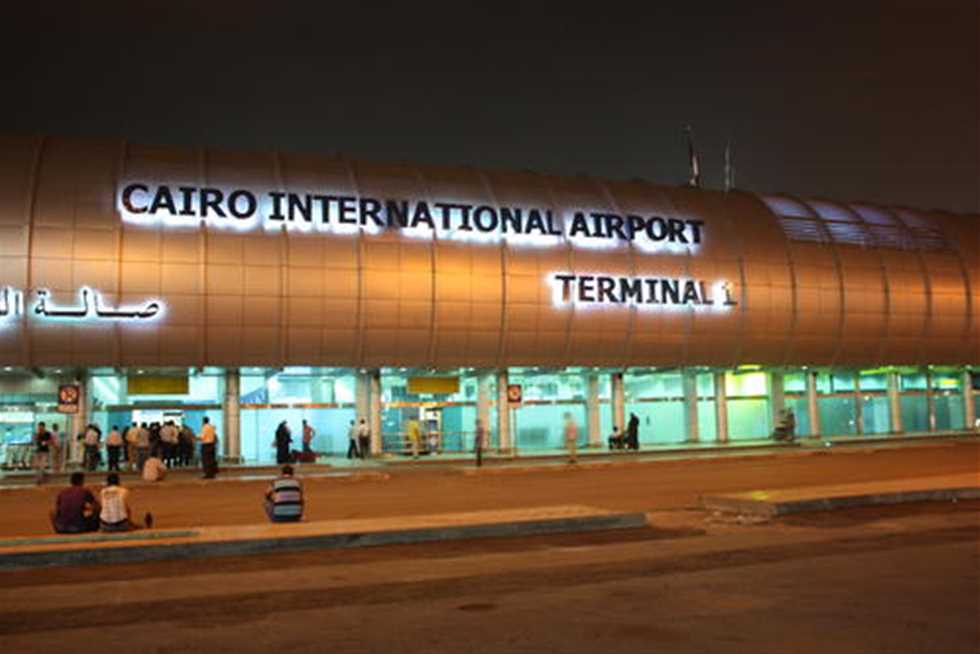 The Egyptian government announced Saturday that the Cairo International Airport has received the Airport International Health Accreditation (AHA) certificate.
The cabinet's media center published a video stating that this serves as international recognition of the precautionary measures applied by Egypt's airports to combat the spread of coronavirus.
The airport's commitment to applying the best health and safety standards sends a message of reassurance to all travelers worldwide, crews and representatives of airlines that Cairo Airport and Egyptian airports are healthy and ready to receive air traffic, in accordance with international standards.
The video reviewed the most prominent efforts made in this issue, and explained the application and follow-up of all measures adopted at the Cairo International Airport since the resumption of flights, whether domestic or international, with great care for the safety of travelers.
The cabinet said that aircraft are thoroughly sterilized and disinfected from the inside and outside.
In addition, posters have been and workers have been instructed to ensure that social distancing is maintained between passengers in all travel and arrival halls, gates, elevators and waiting areas at the airport.
A thermal camera system has also been fully activated.
The video also drew attention to the procedures followed by those in charge of quarantine at the airport to deal with arrivals to Egyptian territory, where swabs are made for passengers and analyzes to ensure that they are not infected with COVID-19.
It pointed out that infected foreign passengers are returned on the same plane, while any Egyptian passengers are transferred to the Abbaseya Fever Hospital if the results of the tests are positive.
The video also included opinions from passengers who praised the procedures followed at the airport, the extent of cooperation and commitment to their application, and the speed and ease of their completion.