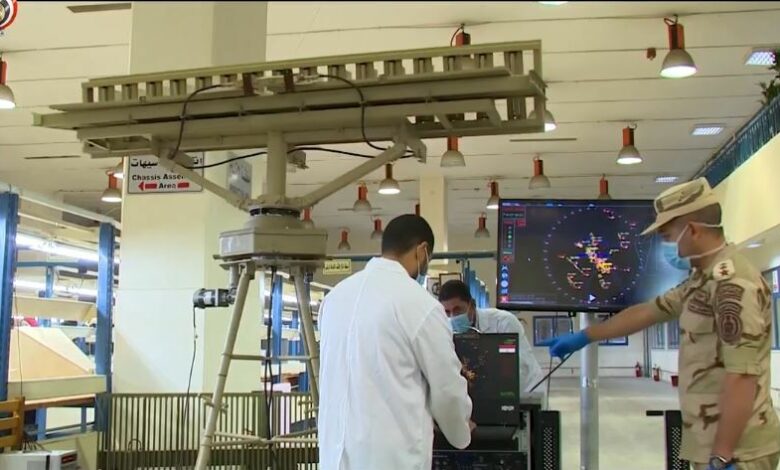 The Egyptian Armed Forces announced the manufacture of the first weapon of its kind in the Air Defense Forces, and presented it through a video posted on its official page.
EDEX 2018, the defense and military industries exhibition witnessed the very first Egyptian-made, two-dimensional radar, entirely designed by 100 percent Egyptian hands under the supervision of civil and military research centers.
Its importance comes from the fact that it represents Egypt's gateway to owning the technology of manufacturing radars, as it enters the arms market as a competitor and not just a consumer.