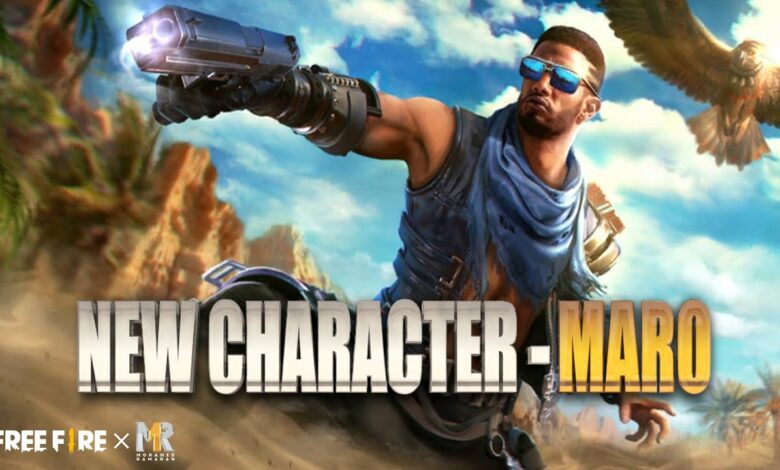 Egyptian singer and actor Mohamed Ramadan has collaborated with online mobile phone action game "Free Fire" as 'Maro', the first Arab character in the game.
A new dance challenge was launched on social media to celebrate Maro's release, scheduled for January 14.
The gameplay features a set of competitions carried out by players who receive codes for tasks that are completed in the game, which can be exchanged for different character stamps.
Commenting on the launch of the character, Ramadan said: "I am excited about the launch of "Maro Dance", and I hope it will satisfy the audience."
Ramadan is the first Arab character who to be included in that game, according to a statement issued by the party that launched the game, and the Burj Khalifa in Dubai was even lit to announce the release with an eye-catching video.