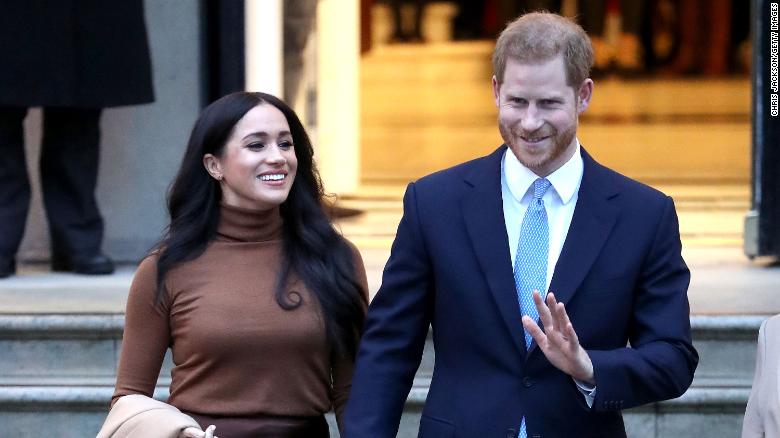 Netflix is preparing to broadcast a new documentary series on the life of Prince Harry and his wife Meghan Markle, titled Harry & Megan, directed by Liz Garbus.
In an in-depth documentary series, the Duke and Duchess of Sussex tell the other side of their famous love story.
Through six episodes, the series explores the first days of their engagement and the challenges that made them feel forced to step down from their permanent positions in governance.
The series delves deeper than just the couple's love story, drawing a picture of our world and the way we treat each other by featuring comments from friends and family members, most of whom have never spoken publicly about what they witnessed.
Historians also speak and discuss the state of the British Commonwealth today and the relationship between the royal family and the press.
The documentary, from critically acclaimed, two-time Academy Award-nominated and Emmy Award-winning director Garbus, sheds light on the most publicized marriage story in history.