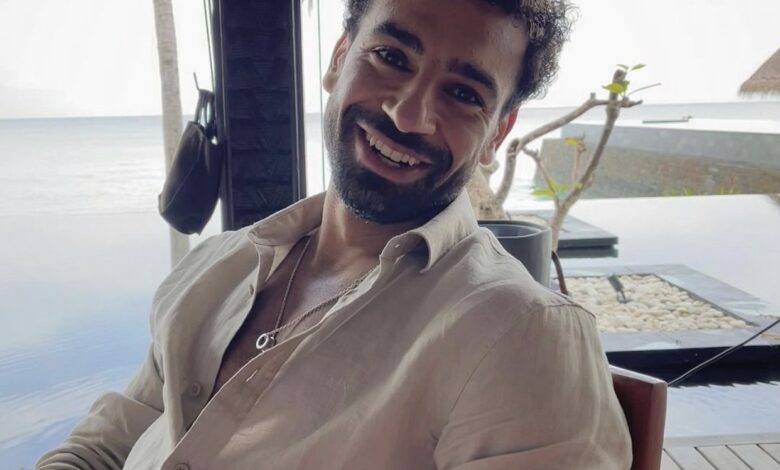 Egypt and Liverpool's football superstar Mohamed Salah is also a proud family man, having recently shared a humorous video of his daughters, Makkah and Kayan, competing in a laugh challenge.
In the video, shared on Salah's account on "X", formerly Twitter, Kayan was shown smiling first before Makkah, leading Makkah to be the victor.
— Mohamed Salah (@MoSalah) September 25, 2023
Makkah's father had recently made another victory himself having led Liverpool to yet another win on Sunday in the match against West Ham, during the sixth round of the English Premier League.
Liverpool won 3-1.
Salah succeeded in getting a penalty kick in the 16th minute, and he shot it forcefully into the guests' net, opening his team's victory journey.
The Egyptian star broke his jinx against West Ham, after failing to score in the last four confrontations between the two teams.
He increased his historic record against West Ham, becoming the highest scorer in the two teams' matches with 10 goals.
Salah also became the biggest goal-contributor in the history of the two teams' matches with 13 contributions (scoring 10 and making three).