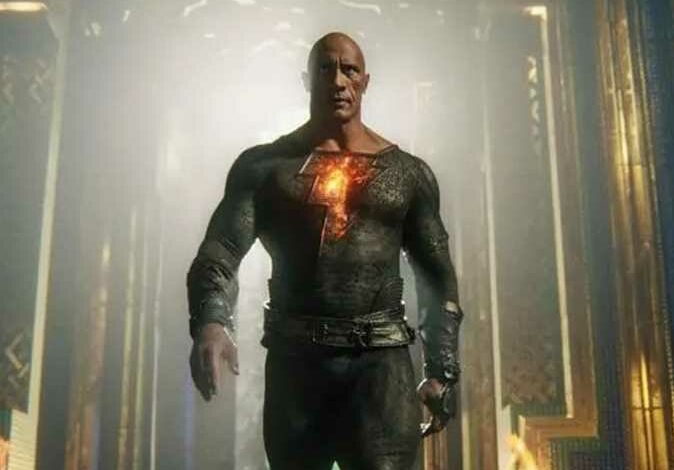 US superhero movie Black Adam managed to achieve strong revenues on its first day at theaters in Egypt on Thursday, achieving LE 1.328 million during 24 hours and topping the box office of foreign movies.
Black Adam stars Dwayne "The Rock" Johnson, Sarah Shahi, Pierce Brosnan, Aldis Hodge, Noah Centineo, directed by Jaume Collette, written by Adam Szkayel.
It tells the story of a super-powered villain named Black Adam, enemy to Shazam, who begins to ponder if he should use his immense powers for good or for evil.