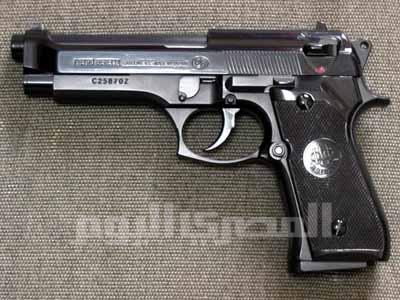 Residents of the Hariet Rezna village in Sharqiya Governorate killed two "dangerous outlaws" on Monday before hanging them from a lamppost.
Police investigations reveal that the two people identified by security as "ex-convicts" were among a group that tried to steal a tuk tuk after threatening its driver.
However, Hazem Farag Abdel Maqsoud, 28, who hails from the village, tried to stop the robbery by shooting in air from a pistol he was carrying.
The "ex-convicts" reacted by shooting Abdel Maqsoud, who was immediately killed.
The incidents sparked anger among the villagers, who captured two of the people who killed Abdel Maqsoud. They tortured the two "ex-convicts" and stoned them before ending their lives.
Police arrested two of the villagers and ordered the arrest of others involved in the crime.
Translated from Al-Masry Al-Youm
Correction: This article previously stated that Abdel Maqsoud was riding a tricycle at the time of his murder.