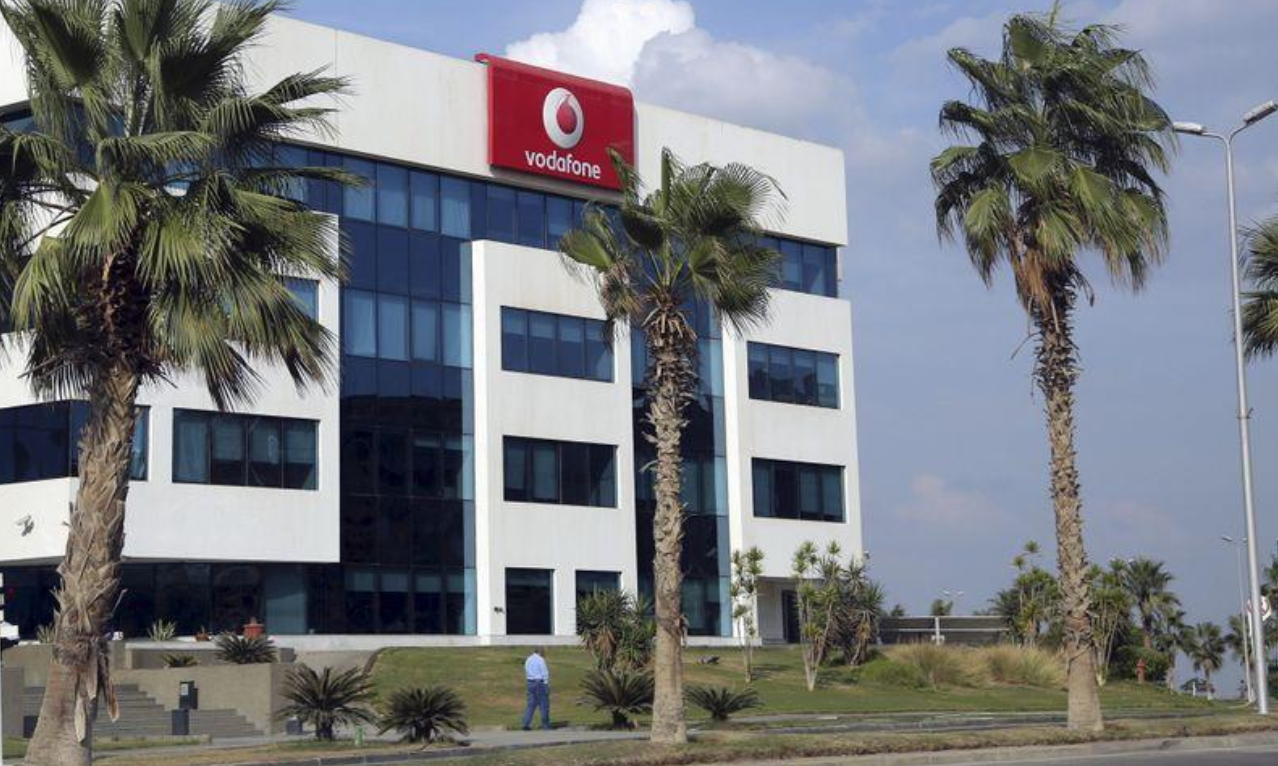 The telecommunications company Vodacom Group, South Africa, completed the purchase of 132 million shares of Vodafone Egypt.
This happened on Thursday as an over-the-counter market on the Egyptian Stock Exchange, acquiring a 55 percent stake, at a value of LE59.7 billion.
The Financial Regulatory Authority said on November 13 that the offer submitted by Vodacom Group Limited, to buy minority shares from shareholders of Vodafone Egypt was still being studied.
The authority stated that Vodacom submitted this offer in light of the failure of Telecom Egypt to respond to the purchase offer according to the letter sent to the FRA on October 10, 2022.
This letter was sent to Vodafone Egypt on the same date, and delivered to the FRA 
The FRA revealed that the offer made was on a total of 124,608 shares, or 0.05 percent of the shares of the capital of Vodafone Egypt.
The estimated cash price is 17.92 euros per share, in accordance with the provisions of Chapter Twelve of the executive regulations of the Capital Market Law No. 95 of 1992.
Vodafone has a long history in Egypt as it entered the market through a consortium between Vodafone International, AirTouch, and some local and international partners in 1998.
It was known at that time as Click GSM and was the second largest mobile operator in Egypt.
After only one year, Vodafone acquired the share of AirTouch, and it also acquired the share of the French international partner, Vivendi, and changed the brand from Click GSM to Vodafone Egypt.
Vodafone International Group received earlier an initial offer from its subsidiary, Vodacom, to transfer its stake in Vodafone Egypt to Vodacom, as Vodafone International owns 55 percent of Vodafone Egypt's shares, while the other 45 percent is owned by Telecom Egypt.
In March, Prime Minister Mostafa Madbouly and CEO of the South African Vodacom Shamil Joseph held a meeting.
Madbouly stressed the importance of Vodacom's plan to invest in Vodafone Egypt to achieve the required quality of services for customers in Egypt and support the country's digital transformation and financial inclusion plan.