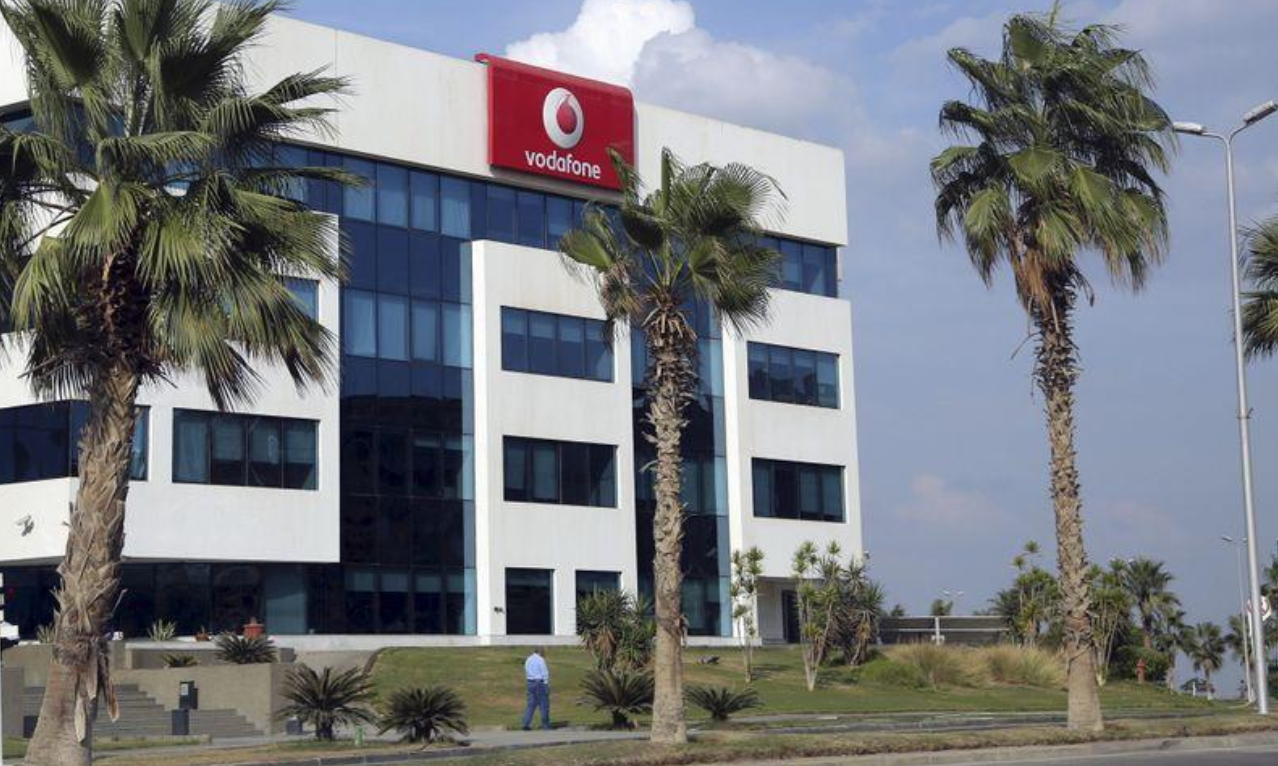 Vodafone Egypt has announced, on its official Facebook page hss announced that international calls, messages, and roaming services (receiving and sending) to and from Turkey and Syria for free, for a period of seven days, starting Wednesday, February 8.
The company is trying to make it easier for Vodafone customers to check on their families in Turkey and Syria in the aftermath of the strong earthquake that hit the country and caused thousands of deaths and injuries.
Sources with mobile phone companies told Masrawy that the National Telecommunications Regulatory Authority had agreed to some mobile operators in the Egyptian market to provide free international minutes to Syria and Turkey.
At dawn on Monday, a 7.7-magnitude earthquake on the Richter scale hit southern Turkey and northern Syria, followed by another hours later with a magnitude of 7.6, in addition to dozens of aftershocks, causing great life and property losses in both countries.
According to the Guardian, the death toll from the devastating earthquakes that struck the two countries has exceeded 21,000 people and tens of thousands injured.