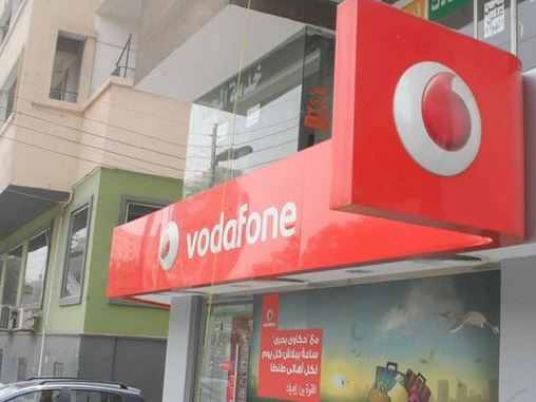 The National Telecommunications Regulatory Authority (NTRA) on Monday fined Vodafone Egypt LE10 million, in an unprecedented move, due to an interruption of telecommunications services for several hours across different areas on the evening of 3 June, just before Eid al-Fitr.
Complaints from the Vodafone network went viral on social media on 3 June, which was a complete interruption of service in some areas. Vodafone Egypt attempted to compensate subscribers with minutes and provided additional megabytes for the interruption.
A statement from the NTRA said that the decision to fine comes in accordance with the articles of the license granted to the company by the Egyptian authorities.
NTRA stressed the need to compensate subscribers affected by this interruption, and to provide the NTRA with the measures to deal with such this incident in the future if it happened again, in order to meet the obligations of the company towards its customers in Egypt.
From now on, the NTRA stressed it would not hesitate to take all necessary measures to ensure the quality and upgrading of telecommunications services provided to citizens, including fines on violating companies, in accordance with contracts and the licenses.
The NTRA investigated the reasons behind this disruption, which violates the quality of services stipulated in the licenses granted to the company and agreements between the company and the NTRA.
NTRA added that it had recently contracted an international company to measure the quality of services provided by mobile companies operating in Egypt, following increased customer complaints of poor service.
Edited translation from Al-Masry Al-Youm