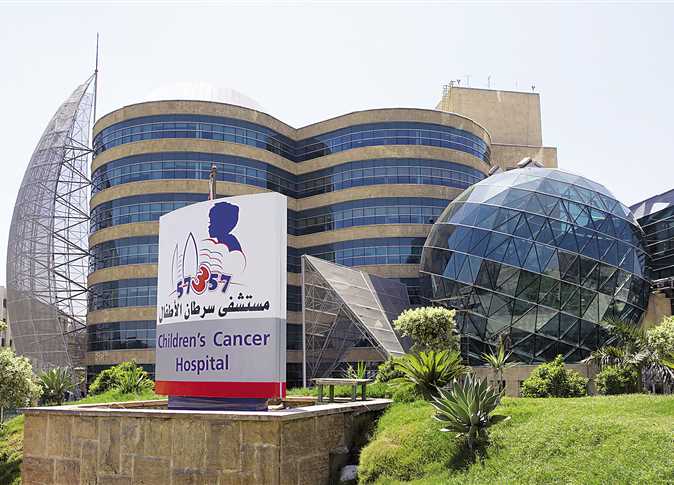 On Saturday, Egypt's Social Solidarity Minister Ghada Waly extended for a week the assigned committee's investigation into the 57357 Children's Cancer Hospital Foundation, following accusations of corruption.
The committee had started its work late last month upon a decision by Waly, after several MPs submitted urgent requests to the speaker of House of Representatives, the Social Solidarity Minister, and the Prime Minister to respond accusations that the 57357 Hospital had mismanaged donor funds.
The committee's investigation was expected to conclude on Sunday, with their report to be announced during the third week of July.
Waly said on Saturday that the final report of the committee will be announced to the public with all transparency once work has properly concluded.
She added that the committee had requested to extend their investigation, as it is examining and reviewing the expenditures of the hospital from 2013 until mid-2018 and have expanded the scope of examination to include the Association of Friends of the National Cancer-free initiative (AFNCI) as well.
Waly said that the committee had received more complaints which require careful examination to respond to, and that they have brought in an expert in communications and information technology, adding that it takes several days to complete a review of technical matters.
Column writers in various newspapers, such as Wahid Hamid for Al-Masry Al-Youm, have brought up claims against the hospital accusing them of corruption, which the Hospital administration has denied.
Hamed criticized that huge amounts of money were spent by the hospital on ads, adding that donors donate their money with the aim of treating patients and not to fund expensive advertisements.
Edited translation from Al-Masry Al-Youm