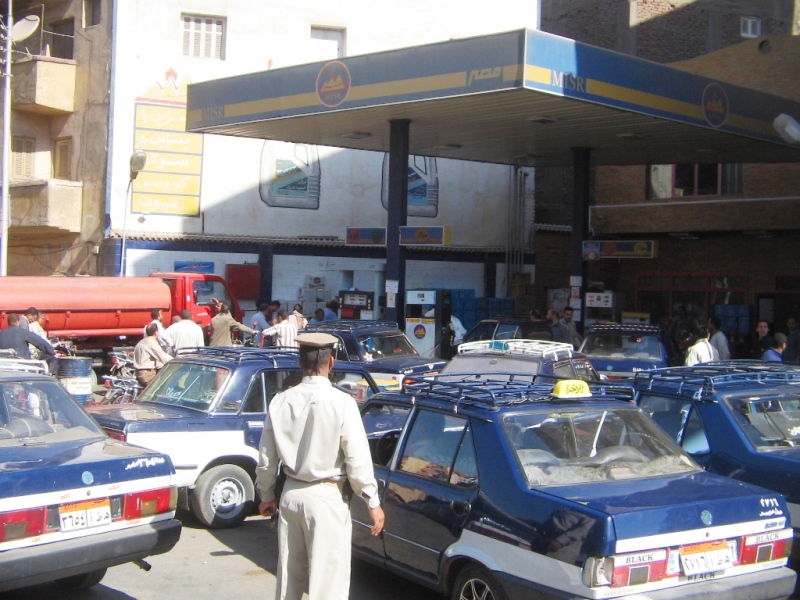 The Egyptian Minister of Petroleum and Mineral Resources, Tarek al-Mulla announced that the government will consider whether or not to continue using octane 80 gasoline while introducing improved types of gasoline.
Mulla noted that no country is using octane 80 until now because of its poor specifications, the Al-Ahram newspaper reported on its website.
The petroleum sector has a strategy to develop refineries and achieve self-sufficiency in gasoline and diesel by 2023, though seven projects.
"When we reach the required capacities and produce good and improved types of gasoline, we will consider the continuation of gasoline 80," the Petroleum Minister said.
This came during the expanded symposium of the Egyptian Petroleum Association, in the presence of the association's president, Sayed Al-Kharashi, and a group of petroleum sector leaders, members of the House of Representatives and the Senate, and members of the association.
Egypt's Prime Minister Mostafa Madbouly assured in January that the country will achieve complete self-sufficiency in petroleum products by 2023. During his speech before the House of Representatives, Madbouly stated that Egypt has already achieved energy self-sufficiency with investments that exceeded LE 34 billion.
Mulla has announced the self-sufficiency goal of 2023 in September 2020, adding that the ministry's initiative has resulted in the highest rates of natural gas production in Egypt's history.
According to a Worldometer report, as of 2016, Egypt was producing 682,904 barrels of oil per day, ranking 27th in the world. The country exports roughly 25 percent of its production.
Work is underway on a developmental project to transform Egypt, who is the largest non-OPEC oil producer in Africa, into a regional center for gas and oil trade.