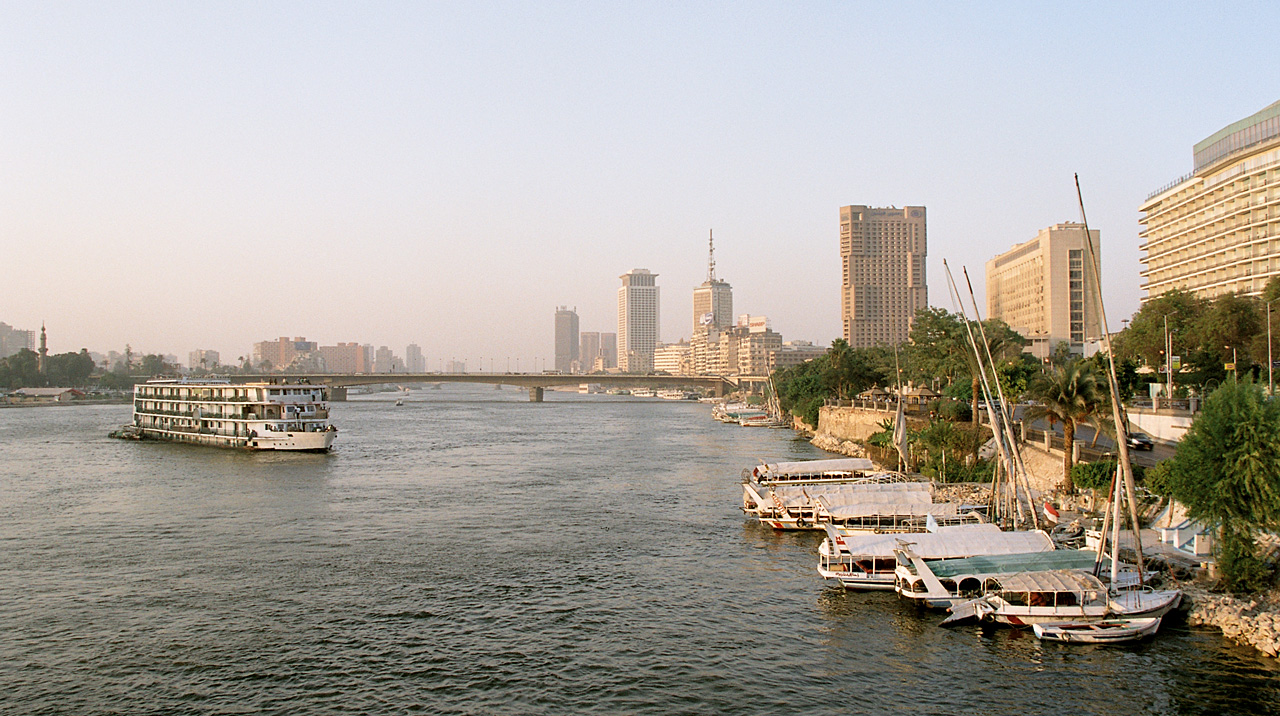 Meteorologist and former head of the Egyptian Meteorological Authority (EMA), Ahmed Abdel-Aal, revealed details of the weather conditions for the next 72 hours.
He said that the country will witness a gradual improvement in weather conditions.
Cold weather will prevail during the daytime on the northern coasts, Lower Egypt and Greater Cairo up until northern Upper Egypt, while moderately cold weather is expected in South Sinai and Southern Upper Egypt.
Very cold weather is expected at night in all parts of the country, reaching the point of frost in areas of Upper Egypt and Sinai.
On Thursday, there was mist on Greater Cairo, Lower Egypt, Suez Canal cities and northern Upper Egypt, especially places near water bodies and crops until seven in the morning.
There are also chances of medium rain on separate areas of the northern coasts and northern Lower Egypt, while light rain will be in southern Lower Egypt and central Sinai. Wind activity expected on Greater Cairo, northern coasts and Lower Egypt until northern Upper Egypt after.
Abdel-Aal said that from Friday, the improvement in weather conditions begins, and the chance of light rain falling is limited to the northern coasts and Lower Egypt, and the country is witnessing mist on Greater Cairo.
The Suez Canal cities and central Sinai, up to northern Upper Egypt will experience mist and density in areas near the water bodies and crops, and wind activity on the northern coasts and South Sinai.
Abdel-Aal added that on Sunday Egypt will witness mist in Greater Cairo, Lower Egypt, and Suez Canal cities all the way to northern Upper Egypt until seven in the morning.