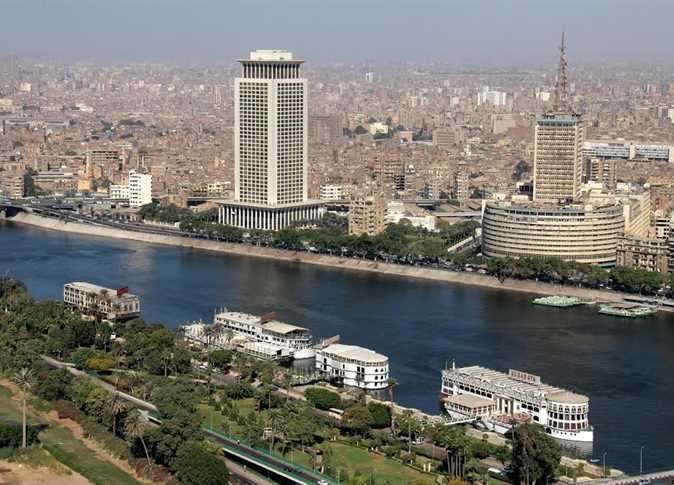 On Monday, temperatures in Egypt recorded a noticeable decrease by 10C.
This was especially evident in the northern regions, after a week of hot dusty weather.
Starting from Monday until the end of the week, weather temperatures are expected to improve in the north of the country and even northern Upper Egypt, while hot weather will continue in southern Upper Egypt.
Warm weather will prevail during the day in the north of the country until Greater Cairo on Monday.
Warmer temperatures are expected in northern Upper Egypt, and hot weather in South Sinai, and in southern Upper Egypt.
Maximum temperatures predicted on Monday
Cairo 23C
Northern coasts 21C
South Sinai 29C
Northern Upper Egypt 27C
Southern Upper Egypt 26C
On Sunday, Cairo recorded the peak of the heat wave, as temperatures reached 33C, amid dusty winds that increased the feeling of hot temperature.