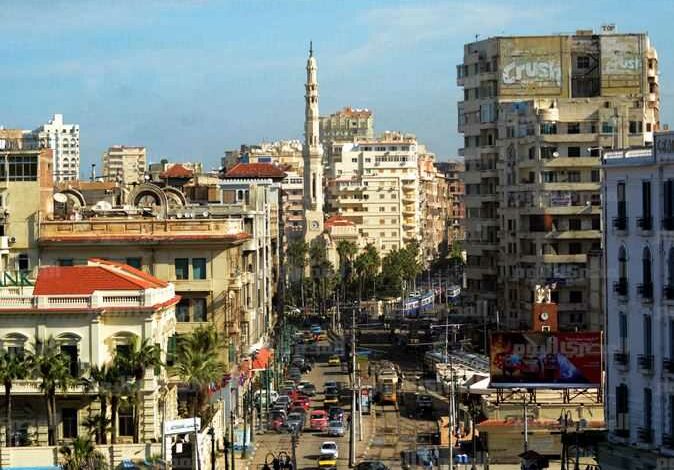 Meteorologists expect a decline in weather temperatures and  dusty weather over Greater Cairo, Lower Egypt, and areas of the northeastern coasts and the cities of the Suez Canal, affecting horizontal visibility.
Rains of varying intensity are predicted in areas of the far west of the country.
Meteorologists warn of  chances of rainfall in separate areas of northwestern Egypt, from Salloum and Matrouh in the west to the north of the Delta and Alexandria, and northwest of the Delta in Buhaira Governorate.
According to weather maps, 15 areas are expected to be exposed to thunderstorms and heavy rain.
On Tuesday there will be intermittent intervals of rain.
 Taba, Nuweiba, Dahab , Sharm el-Sheikh, Al Tur, St. Catherine, Rafah, Ras Sidr, Zaafarana , Ras Ghareb, Hurghada and Qusair.
On Tuesday light to medium rains, sometimes thunderstorms, are predicted on the northwestern coasts and some areas of northern Lower Egypt.
Rains may fall in the cities of Matrouh and Salloum, possibly extending to the cities of the Suez Canal and some areas of Greater Cairo. 
Torrential rains are expected, Tuesday, in the mountainous areas of Sinai.
Maximum temperatures predicted on Tuesday:
Greater Cairo and Lower Egypt 20C
Northern coasts 18C
Northern Upper Egypt 22C
Southern Upper Egypt 31C
Edited translation from Al-Masry Al-Youm