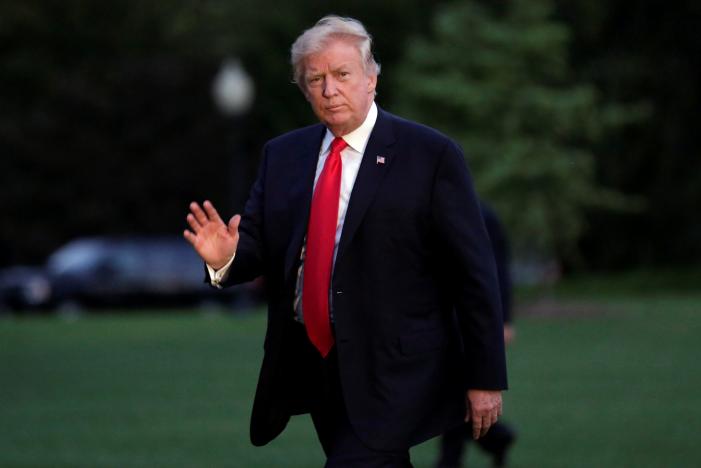 Almost a week after a deadly quake struck the rugged Papua New Guinea highlands, nearly 150,000 people remain in urgent need of emergency supplies as damaged roads and landslides have hampered the delivery of aid to isolated communities, agencies have said.
The quake destroyed or damaged the homes of around 7000 people, while 147,000 were in severe need of food, water and sanitation, the director of the International Red Cross in PNG, Udaya Regmi, told Reuters on Sunday.
Landslides have cut roads, preventing the delivery of aid to several places where it's most needed.
"The challenge is road access, it's still not accessible to trucks and four-wheel drives," Regmi said.
"Big trucks cannot go there. It's one of the reasons the food is becoming less and less. There are no fears of starvation yet but we've not got the full picture."
Papua New Guinea (PNG) declared a state of emergency across the earthquake-hit region last week but the scale of the disaster will not be known until relief workers and authorities can complete their assessments in the area.
A report by the World Food Program for the United Nations two days after the 7.5 magnitude quake hit the Southern Highlands on February 26 estimated 465,000 people were exposed to the disaster of which 143,000 needed urgent humanitarian assistance and 64,000 were suffering from extreme food insecurity.
Anna Bryan, program director for CARE International in PNG, said the impact of the earthquake could not be understood by the initial death toll of 31 people as tens of thousands of people uninjured by the actual quake have been cut off from food, drinking water, communications and medical help for a week.
"Public health and public hygiene are now concerns," she said.
Bryan said rivers dammed by landslides created stagnant water polluted by silt and bacteria, leaving people with the threat of disease.
Aid has been flown in by aircraft but it is not yet known if it has been able to get to all the people in need.
Aftershocks terrified villagers for five days after the initial temblor and only started subsiding on Saturday, multiple sources said.
Julie Sakol a nurse at Mendi General Hospital said on Sunday the aftershocks were slowly decreasing.
"It's coming every two hours now … the movement of the ground is slowly going down."
Australian Sally Lloyd who is visiting PNG said villagers were terrified by the constant shaking.
"It is terror," she said by telephone from Mount Hagen on Sunday."They think the end of the world is happening."
Earthquakes are common in Papua New Guinea, which sits on the Pacific Ocean's"Ring of Fire," a hotspot for seismic activity due to friction between tectonic plates.
The PNG and Australian governments, the Red Cross and Care International have all provided aid.
Energy firm ExxonMobil which had to declare force majeure on exports from its PNG LNG project in the wake of the earthquake has also donated US$1 million to the humanitarian effort.
Oil company Santos said on Sunday that it will donate US$200,000 to aid agencies in PNG for disaster relief on top of a US$1 million donation it has already provided to Hela Provincial Hospital.