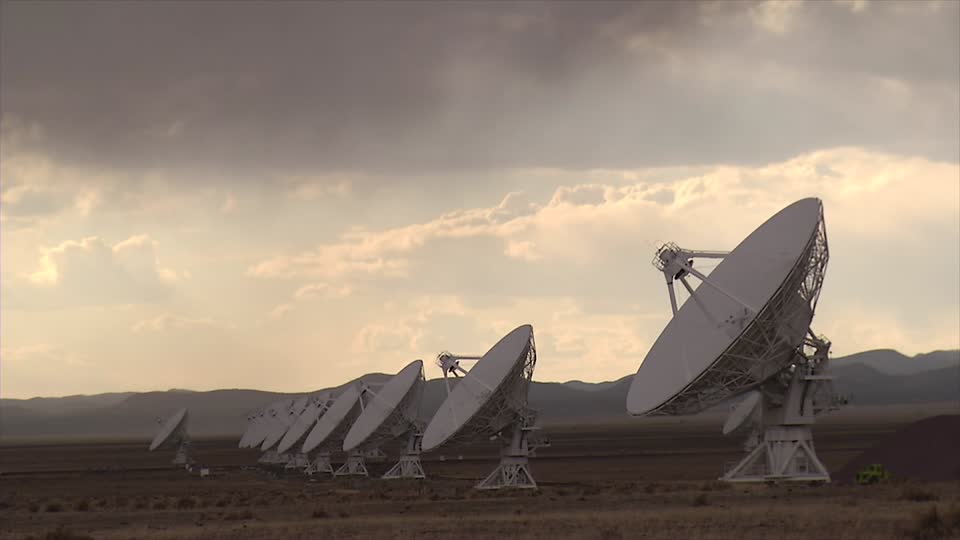 "Why did the West win the Cold War? Not by use of arms. Weapons did not breach the Iron Curtain. The Western invasion was by radio, which was mightier than the sword."
This statement by Michael Nelson, former chairman of the Reuters Foundation, illustrates the powerful role media played in the Cold War. Both Communist and non-Communist states used international broadcasts as tools of propaganda to influence each other's domestic population, therefore earning it a bad reputation.
In today's world, can this propagandistic model perhaps be used by countries in an acceptable manner?
Simply put, the answer is "No", as the word "propaganda" is deeply stigmatized in society today. However, "propaganda" has been replaced by another term: Public diplomacy. Since then, all means of mass media have been classified as effective elements for a country's public diplomacy.
Public diplomacy expresses the process through which a country deals directly with the public in foreign countries in order to establish long-term relationships with them.
Public diplomacy goes beyond propaganda by listening to its target audience, rather than solely relying on the manipulation of information.
In my view, boosting Egypt's international broadcasting system to become an effective tool of Egypt's public diplomacy requires dividing all state-owned radio and TV stations into two separate broadcasting networks.
The first network, with radio, TV stations, and online platforms included, should be dedicated to tackling Egypt's internal affairs, meaning it communicates with the domestic population in a way that brings balance between what citizens need and what they want.
The other network should be devoted to positively portraying the image of the Egyptian state outside its borders by engaging consciously with the foreign public in their own language to tackle regional and global issues and promote Egypt's civilization, culture, heritage, and values.
Developing Egypt's strategic relationships with other nations and serving its vital interests in different parts of the world requires constant communication, not only through traditional diplomatic instruments, but also through all available means of public diplomacy, and that is why I consider the establishment of a multilingual network not as a luxury but an absolute necessity.
At the beginning of this year, the Egyptian National Media Authority took an excellent step in signing a protocol with the Burundian government, allowing the transmission of its programs in Swahili to countries in the East and Central Africa region.
Establishing such partnerships and creating an ambitious marketing plan for the website of the National Media Authority will allow Egypt's voice to be well-heard by a wide-ranging population in targeted countries.
Reaching a large number of citizens in foreign countries is an extremely important goal for all countries, as the belief is that the more people they reach, the more powerful and influential they will be.
According to official websites, the US international broadcasting system is now reaching almost 345 million people around the world each week.
The BBC World Service (Britain) is now providing its multilingual content to an estimated weekly audience of around 297 million across the world, Deutsch-Welle (Germany) is now offering its services to approximated 157 million people each week, and the French international broadcasting system now communicates with a weekly audience of 100 million users around the world.
As it happens, the real challenge that continues to face mass media is how to win. over people's hearts and minds. When countries try to do this through international broadcasting, they must consider two things: First, the content of their messages is considered a product. Second, Even the best advertising cannot sell a poor product.
——————————————————————————————————
Hany Mhana is a media researcher and TV director, who studied broadcasting media at Cairo University, and media policy at the American University in Cairo.
Hany is serving now as a TV director of the main live talk show of DMC Network ( DMC Evening), and the main live morning show of the Egyptian TV ( Good Morning Egypt).