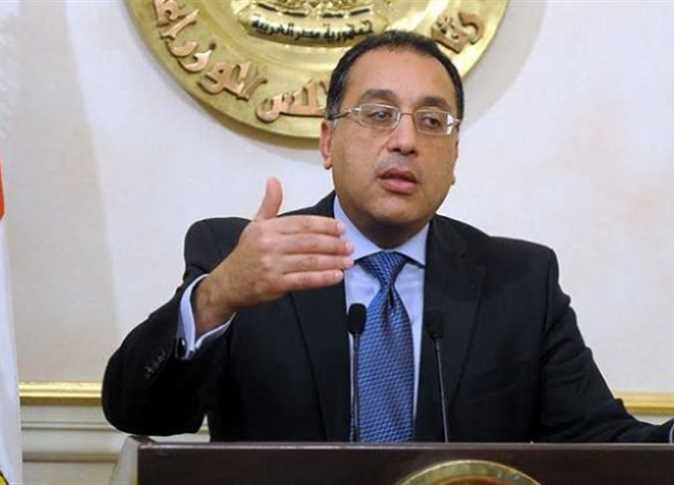 Egyptian Prime Minister Mostafa Madbouli said on Thursday that welfare to beneficiary families would include only two children, not three, for the financial aid program named "Takafol w Karama."
He reasoned that the move would help aid reach more families that needed it.
Speaking at the three-year anniversary of the launch of "Takafol w Karama," Madbouli claimed it was unfair that large families would benefit from double support, while depriving other families of it altogether.
He added that the government is also studying the policies of ration cards, to ensure that subsidies reach their real beneficiaries. The results of the study will be announced next year.
Madbouli pointed to the need to follow rational social policies based on logic and available resources, rather than the needs that are increasing with overpopulation.
He stated that the program has achieved success in its effective protection of 2.2 million poor families and vulnerable and disadvantaged groups, noting that these families include about 9.5 million citizens.
The poverty rates of these families were calculated according to scientific and statistical criteria, Madbouli continued, based on information from the Central Agency for Public Mobilization and Statistics (CAPMAS) and indicators set by the Social Solidarity Ministry.
The prime minister added that the government is making great efforts in the ongoing selection processes for the beneficiaries of monetary support, and the exclusion of families or individuals able to work, or otherwise ineligible.
He claimed that the government would not tolerate any corrupt practices in the subsidies file, whatever the perpetrators, whether they are officials, workers or citizens.
Madbouli said that the government does not regard the social protection programs as a charity, but instead adopts a development perspective, and takes into account the obligations of families to care for their members, especially children, in the fields of health, education and nutrition, in order to protect them from falling into ignorance and disease and to invest in these generations.
The Takafol program aims to financially support families with children up to 18 years old. It helps with child nutrition from up to six years, as well as monitoring school enrolment of children from 6 to 18 years, while making sure children have a minimum 80 percent attendance rate.
As for Karama, it aims to provide social protection to the elderly and those who are unable to work such as those with disabilities, according to the Observatory of Public Sector Innovation website.
Edited translation from Al-Masry Al-Youm.