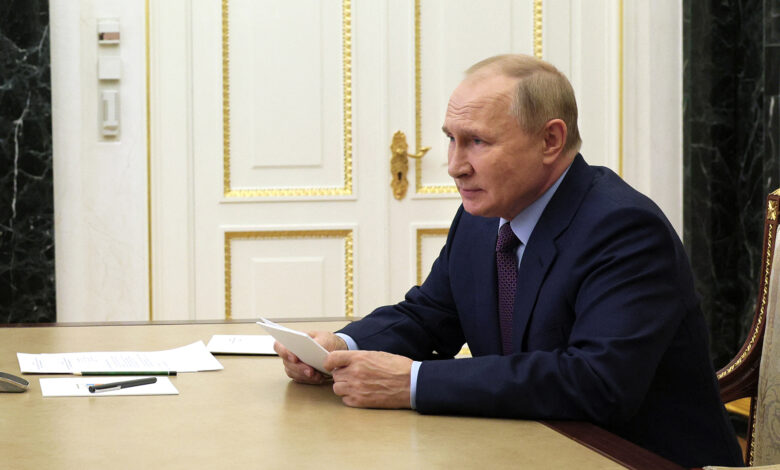 Western "economic blitzkrieg" tactics failed, Russian President Vladimir Putin said speaking at a meeting on economic issues Monday.
"Russia is confidently coping with external pressure, and in fact, one might say, with financial and technological aggression from some countries," Putin said during the televised meeting in an apparent reference to the sanctions introduced by the West after Russia's aggression in Ukraine.
"The economic blitzkrieg tactics, the sudden attack they were counting on, did not work – this is already obvious to everyone, and to them too," he added.
A sharp recession in the Russian economy was avoided, thanks to the "effective protective measures" that were promptly implemented by the Russian government, he noted.
"Inflation has also quickly stabilized. After peaking at 17.8% in April, it has dropped to 14.1% today, on Sept. 5," Putin went on to say. 
"There is every reason to expect that by the end of the year inflation will be about 12%," he added saying that the economy is starting to grow and companies are returning to business as usual.