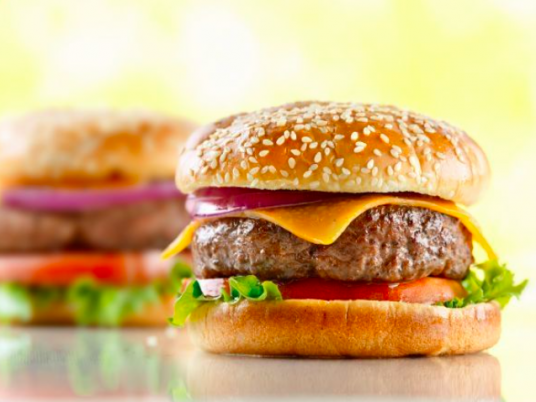 Are you a stress eater? A small study announced July 16 finds that for people who eat during times of stress, habits may drive food choices.
While conventional wisdom dictates people tuck into fatty or unhealthy foods when stressed out, this isn't always the case, said Dr. David Neal, head researcher of the study conducted at the University of California, Los Angeles (UCLA).
"Habits don't change in a high-pressure situation," he said. "People default to what their habits are under stress, whether healthy or not."
In the study, 59 business school students at UCLA were asked during midterm exams which snack they would like from an array of choices, which included healthful options like nuts, fruits, and yogurts as well as less austere choices, such as candy bars, flavored popcorn, and cookies. They also were asked to rate how often during the week they ate that type of snack. The results found that during peak stress, participants were likely to fall back on their habitual snack, whether it be a candy bar or an apple.
"Habits are 45 percent of daily life," Neal said. "They cause us to disregard rational or motivational drivers and instead be cued by context, automated actions, time pressure and low self-control."
Prior research from the University of Southern California has found that when stressed, people fall back on established routines, and this includes healthy habits, such as going to the gym to burn off steam, as well as bad ones, such as overeating or shopping sprees. That study, involving 65 university students, was published last month in the Journal of Personality and Social Psychology.