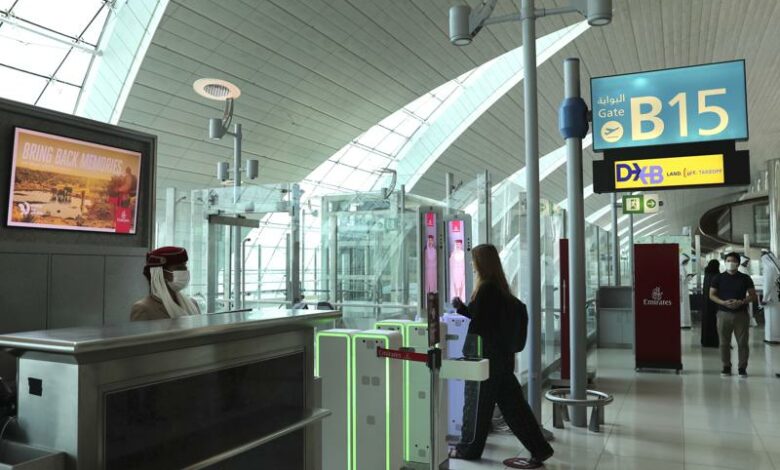 Cases of the Delta Plus variant have been reported in Egypt from those with a history of travel. Here's what you need to know about this new mutation and its symptoms:
What is Delta Plus?
The new mutant is "B.1.617.2.1", or "AY.1" – referred to as "Delta Plus" for short.
The strain is a copy of the delta variant that was first discovered in India last February.
According to a CNN report, the delta plus variant exhibits worrisome features such as increased transmission, stronger binding to lung cell receptors, and a possible decrease in antibody response.
In June, Russia Today reported that the Delta Plus strain was moving faster, which could be the cause of a new, widespread outbreak potentially leading to another global lockdown.
The "Delta Plus" strain easily penetrates the human body, and may be resistant to antibodies.
Experts are still very cautious in evaluating this sub-strain of the novel coronavirus.
The Indian "Delta Plus" differs from the Chinese Wuhan strain by four basic variants in the S protein, which helps the virus to easily penetrate human cells.
"Delta Plus" is more dangerous than "Delta" because it moves faster inside the body and thus impacts a larger number of organs and tissues, Virologist and director of the Genomic Engineering Laboratory at the Moscow Institute of Physics and Technology Pavel Volchkov explained.

People who have been vaccinated against the coronavirus are safe from the strain, but doctors warn that anyone who isn't immunized and does not practice preventive strategies is at risk of contracting the virus.

What are the symptoms of Delta Plus?
Some prominent symptoms include fever, headache, sore throat, runny nose, and shortness of breath.
Edited translation from Al-Masry Al-Youm