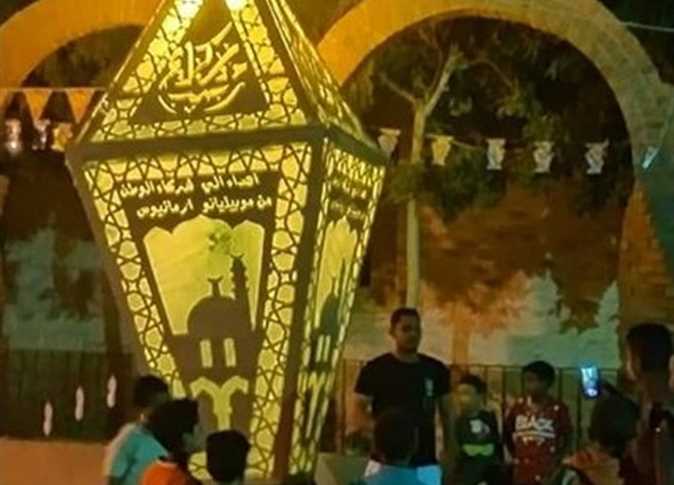 Muslims the world over are eager to know when the first day of Ramadan 2021 is, as Google searches asking when have seen a marked increase recently.
Astronomers have determined the first day of Ramadan 2021 to be on Tuesday, April 13, according to the National Research Institute of Astronomy and Geophysics (NRIAG).
The first sighting for the crescent will occur at 4:31 am on Monday, April 12 Cairo time, the day after the legitimate sighting of the Ramadan crescent, the NRIAG explained.
According to astronomical calculations, Ramadan will last for 30 days with 14 hours and 41 minutes of fasting on the first astronomical day and 15 hours and 34 minutes on the final day of Ramadan on Wednesday, May 12.
The Supreme Committee for the Management of the Coronavirus Crisis in Egypt agreed, during a meeting chaired by Prime Minister Mostafa Madbouly, to allow prayer in mosques as well as Tarawih prayers during the holy month of Ramadan, provided that all precautionary measures are enforced.
The committee meeting was held on Tuesday in order to announce the precautionary rules and procedures that will be enforced during Ramadan, which begins on April 13.
The committee emphasized the Egyptian government's keenness to avoid risky behavior that Egyptians are accustomed to during the holy month.