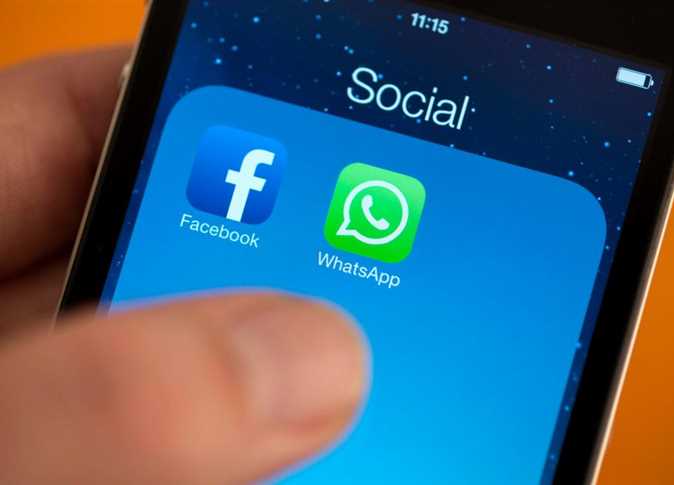 A number of WhatsApp instant messaging application users complained of a complete breakdown of the application for over an hour on Friday morning before returning to work normally.
According to the UK's Independent newspaper, the application, which has more than one billion subscribers around the world, was unable to send or receive messages through different networks.
"Unlike its owner Facebook, and many other large social networks and internet companies, WhatsApp doesn't maintain a page to give users information when the site is down. It has an official Twitter account that is supposed to post when it is experiencing problems – but that appears to have fallen into disuse, and hasn't posted since 2014," the Independent reported on Friday.
Thousands have complained via Twitter that the application has stopped working in Western Europe and Asia in general, particularly in Egypt, Russia, Jordan, Turkey, China, Saudi Arabia, India, the United States, Britain and Sri Lanka.
There have been relatively few reports for the problem in the two Americas compared to other continents. The hashtag #whatsappdown ranked first on Twitter around the world on Friday because of the breakdown.
DownDetector revealed that 60 percent of users encountered a problem in communication, 25 percent received messages telling them that files could not be sent, while 14 percent were struggling to sign in.
The company apologized adding that it was working to fix the breakdown and that service will be restored to everyone within hours.
The company attributed the breakdown to preparations for new updates in the coming days.
WhatsApp, a Facebook-owned application, is the most widely used instant messaging application in the world.
The Independent said WhatsApp was almost facing a monthly breakdown, which could take hours to fix.
Edited translation from Al-Masry Al-Youm