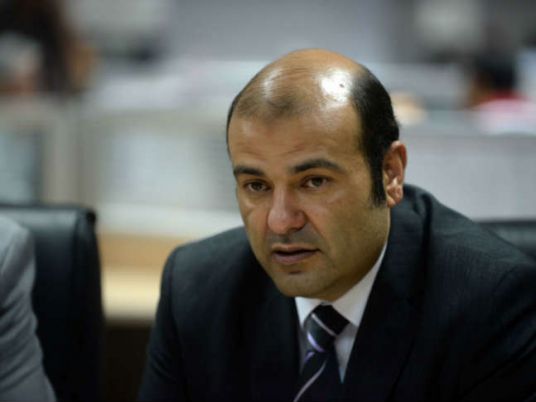 Khaled Hanafy, Minister of Supply and Internal Trade, announced that the strategic reserves of local and imported wheat are sufficient to cover Egypt's needs until mid-February, which is way above the minimum safety limits.
The General Authority for Supply Commodities has contracted the import of 235,000 tons of Russian and Romanian wheat on Tuesday, through the third global tender in the new fiscal year's budget.
Several local and international companies have participated in the tender, and the average price per ton reached US$210,37.
The General Authority for Supply Commodities agreed to import 115,000 tons of Russian wheat and 120,000 tons of Romanian wheat. The shipping of the wheat to Egypt will start on 21 August and will take 10 days.
The tender is advertised in international media, and takes place in accordance to Egyptian standards for the import of wheat, said Hanafy.
Egypt currently imports wheat from Russia, United States, France, Argentina, Australia, Canada and others.
The minister added that all imported wheat is examined by international companies before being handed over to Egypt, to make sure it conforms to the terms of the contract.
Edited translation from Al-Masry Al-Youm