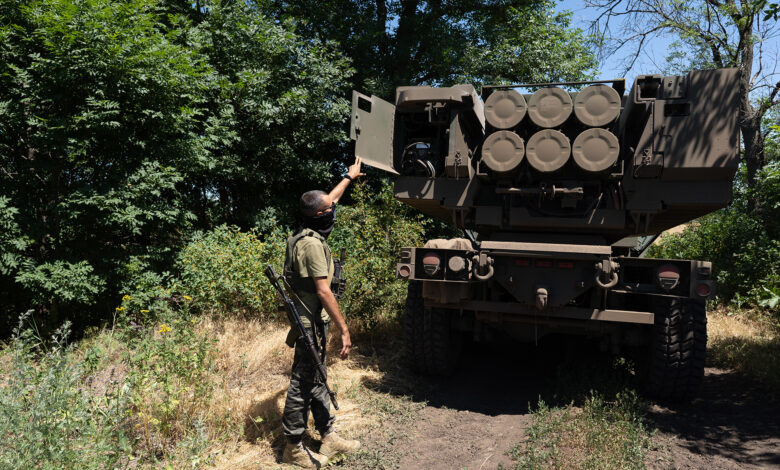 The White House announced a $600 million security package for Ukraine on Thursday, providing the Ukrainian military with another round of assistance during its counter-offensive against Russian forces.
The equipment will be drawn from existing US stocks and inventories, and it will include additional arms, ammunition, and equipment, according to a statement from Secretary of State Antony Blinken.
Together with our Allies and partners, we are delivering the arms and equipment that Ukraine's forces are utilizing so effectively as they continue their successful counter-offensive against Russia's invasion," Blinken said.