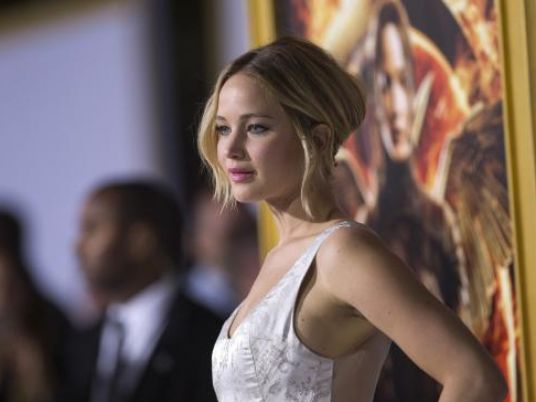 Forbes Magazine has released its annual list of the 50 highest-paid actresses, with Hunger Games star Jennifer Lawrence topping the list.
Lawrence earned US$52 million pre-tax over the last 12 months.
Scarlett Johansson was second, with a revenue of US$35.5 million. Melissa McCarthy has amassed US$23 million, earing her the third spot on Forbes's list.
The only non-American actress to feature on the list was Chinese actress Bingbing Fan, who came in at number four.
The list also brought with it a very telling statistic.
Compared to the highest-paid male actors list, the women's combined earnings came in at US$660 million less, confirming the gender-based pay difference in Hollywood.