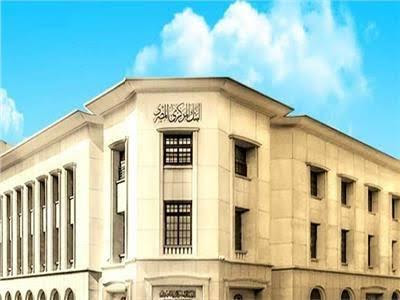 Egyptian economist, Mostafa Badra, spoke to RT about the repercussions of the Central Bank of Egypt's decision to fix the interest rate.
This comes at a time when a number of banks around the world announced that it had raised it.
Badra told RT that at the beginning of 2023 and the first meeting of the Monetary Policy Committee of the Central Bank of Egypt, interest rates were fixed, and of course this was done after a careful study by the Central Bank and monetary policy committee on interest rates and inflation indicators.
In 2022, interest rates were raised by three percent and the Monetary Policy Committee decided to fix it in 2023, he said.
He pointed out that the black market almost vanished thanks to  the CBE's decision to float the pound.
He explained that the Central Bank of Egypt fixed the interest rates and talked about the significant improvement in foreign currency flows.
Whether from tourism or the Suez Canal or from exports, which was well received by many investors.
This contributed to the return of the so-called hot money, and the entry of investors to the Egyptian Stock Exchange.
While the US Federal Reserve raised interest rates by 25 basis points.
This quick raise is called the audit policy.
It indicated that inflation in the world may be heading downward throughout 2023, which contributes to a countering global economic recession.