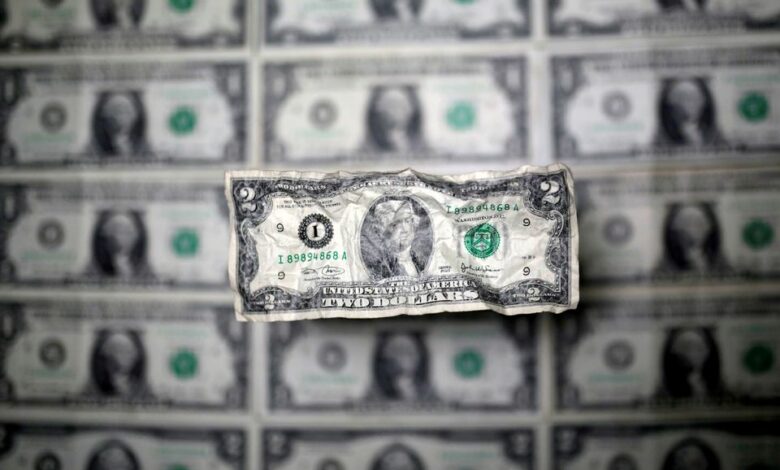 After the decision of the Central Bank of Egypt's Monetary Policy Committee on Thursday to raise interest rates, experts expect that this decision will impact the price of the pound against the US dollar, driven by the high import cost and the increase in US interest rates.
This has subsequently  negatively affected all of the economies of the world, especially those closely linked to the dollar.
The Central Bank's decisions were expected, especially after the US Federal Reserve raised interest rates by 0.5 percent to reach one percent which is the largest increase in more than 20 years ago, Ashraf Ghorab, the economic expert and vice-president of the Arab Union for Social Development in the Arab Labor System of the League of Arab States for Economic Development, said.
The decision aimed to curb US inflation, which amounted to 8.5 percent, he added, explaining that some Arab countries had preceded Egypt in raising interest rates.
Countries like Bahrain, the UAE, Saudi Arabia, Qatar and Kuwait have also raised interest immediately after the US Federal Reserve's decision.
Ghorab said that the dollar price is expected to rise against the pound in the coming period, but not by a large percentage, because Egypt plans to maximize the national industry, support investors, and raise the tax exemption limit for some new industrial projects, as well as plans to achieve self-sufficiency in strategic goods and crops.
This is also to raise the volume of exports which would contribute to consolidating the value of the pound against hard currencies.
He expected the price of the dollar not to exceed LE 20.