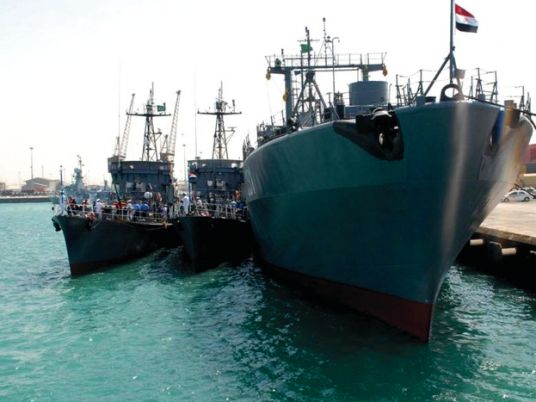 Warships shelled a column of Houthi fighters and troops loyal to former president Ali Abdullah Saleh as they tried to advance on the southern port city of Aden on Monday, residents said, the first known report of naval forces taking part in the conflict.
They said the vessels were believed to be Egyptian warships that sailed last week through the Suez Canal toward the Gulf of Aden. Egypt is a member of the Saudi-led coalition that has been targeting Houthi positions to stem their advance on Aden, a last foothold of fighters loyal to President Abd-Rabbu Mansour Hadi.
No comment was immediately available from Egyptian officials.