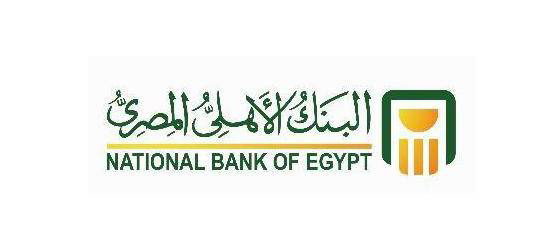 The Egyptian Tourism Facebook page published, on Saturday, photos of two people who hunted and killed a wolf in a natural reserve in Halayib and Shalateen, according to the page.
The photo showed the dead wolf on a car with two people standing by it.
"A complaint to animals rights organizations, the governor of the Red Sea and those concerned. These are grave breaches of natural reserves on the Egyptian lands in Halayib and Shalateen," the page read.
"A murder to mountain wolves with live ammunition, at the hands of foreigners and under the supervision of Egyptians. How long would killing animals on the land of Egypt under the pretext of tourism continue?" the page added.
Edited translation from Al-Masry Al-Youm