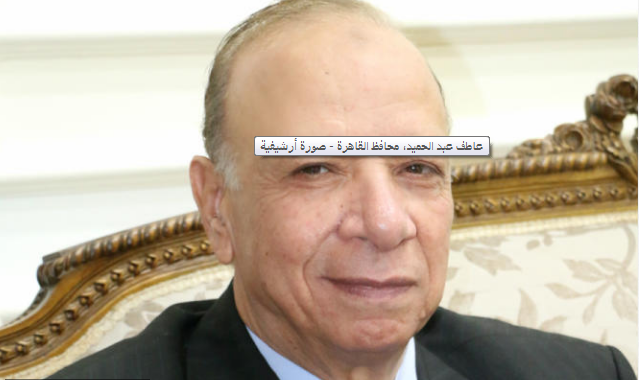 Women on Thursday took up over a quarter of the governors' reshuffle, largely deputy governor positions, in a move unprecedented in Egypt's history.
Five out of 18 newly-appointed deputies were female, including deputy Giza governor Lamiaa Ahmed Abdel Qader, Yousra Attia Mohamed for the Red Sea Governorate, Nehal Mohamed Balbaa for Beheira, Eman Omar Rayan for Qaliubiya, and Hanan Magdy for the New Valley.
The deputies and new governors were sworn in before President Abdel Fattah al-Sisi on Thursday.
The striking share of women in the governors' reshuffle revealed great confidence in their ability to manage public affairs, according to MP and member of the House of Representatives Human Rights Committee, Eman Khedr.
Khedr denied that the reshuffle particularly considered the gender of the official, whether a man or a woman; it rather focused on the efficiency of the official, and their suitability and stability for the given position.
However, she added that the choice of women for these positions was the best as they would be afraid to take bribes, "out of fear for their family's lives".
Egypt's reshuffle led to the appointment of its first-ever female Christian governor, Dr. Manal Awad Mikhael.
The new governor of Damietta is also Egypt's second-ever female governor, after Beheira Governor Nadia Abdo.
Edited translation from Al-Masry Al-Youm