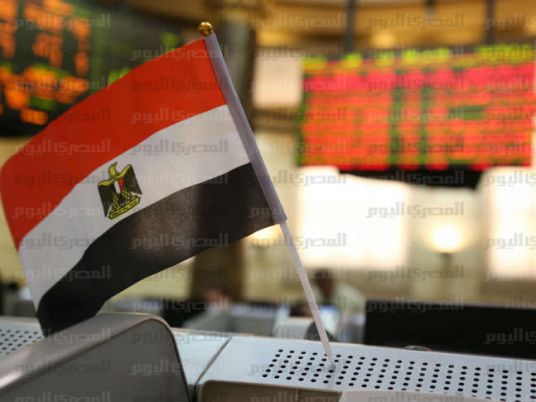 A senior World Bank official on Monday called on Egypt to implement promised legal and bureaucratic reforms ahead of an international conference in March where the government hopes to attract more than $12 billion in investments.
The government has said for months it would amend investment regulations and create a one-stop-shop to help foreign investors avoid the country's bureaucracy.
But investors say they have only seen the general outlines of those reforms and need details before they can plan new investments or expand existing ones in an economy battered by political turmoil since a 2011 uprising.
"What we are asking them now is: what kind of reforms can you do between now and March" Haleh Bridi, a regional director for the Middle East and North Africa, said in Cairo.
"You need to demonstrate your seriousness by actually doing some of these things now. Let us see if that will happen… This would be a very important signal to the international community as to whether they can go beyond resolve, if they actually have the implementation capacity."
President Abdel Fattah al-Sisi's government in July cut energy subsidies and raised taxes, moves his predecessors avoided for decades for fear of a popular backlash.
Sisi then placed infrastructure mega-projects like the development of a logistics and industrial hub around the Suez Canal at the top of his economic agenda, hoping to win back foreign investors and create jobs in a country with double digit unemployment.
A consultant on the hub project said last week cumbersome government bureaucracy could hamper its chances of success.
Bridi lauded the government's commitment to taking politically-sensitive steps. She described its economic agenda as "realistic" and "achievable".
Egypt is aiming to increase economic growth to 6 percent within five years by fiscal year 2018/19 from below 2 percent in 2010/11, and to cut the budget deficit within that period to 8.5 percent of gross domestic product from more than 12 percent in the fiscal year that ended on June 30.