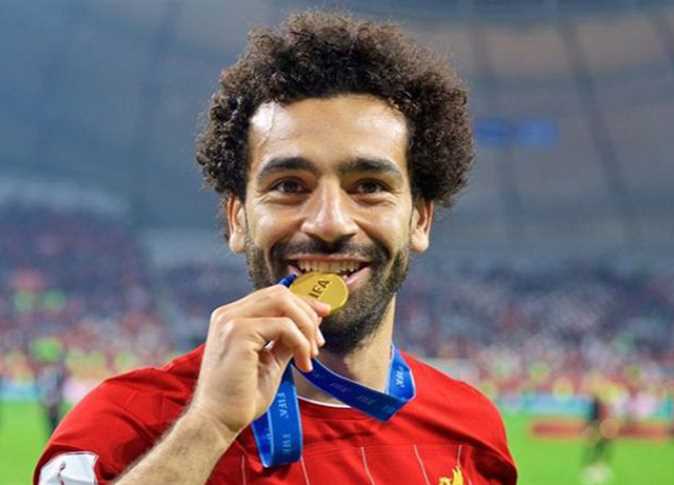 World footballers on Monday celebrated the 28th birthday of Liverpool striker and member of the the Egyptian national team Mohamed Salah, who was born on June 15, 1992 in Basyoun in Egypt's Gharbia Governorate.
Salah is close to attaining a new achievement by winning the 2019/20 English Premier League season. The feat would add to his previous achievements, including winning the UEFA Champions League and the FIFIA Club World Cup with Liverpool.
The International Federation of Association Football (FIFA) in May celebrated Egyptian Mohamed Salah's achievements by awarding him the Golden Boot for having scored 22 Premier League goals in the 2019/20 season.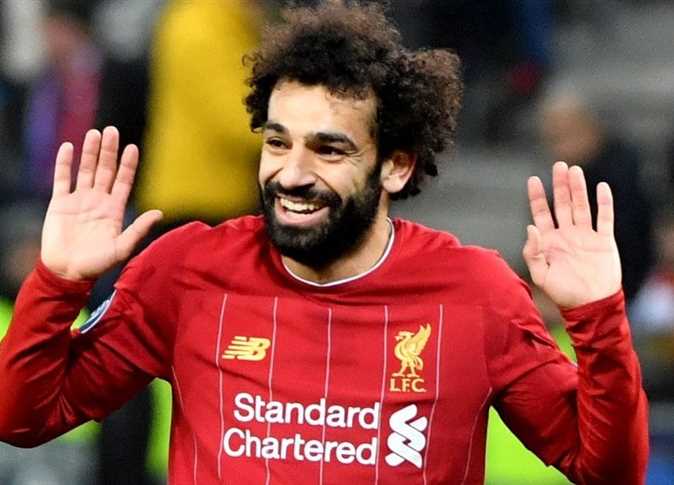 Portuguese manager José Mourinho said, "Salah has developed incredibly well since then on every level. He was a fast, fragile boy, and [now] he is a fast, strong man; physically amazing."
Salah was a different player when he came from a small club in Switzerland Basel to a big club in England, Mourinho added.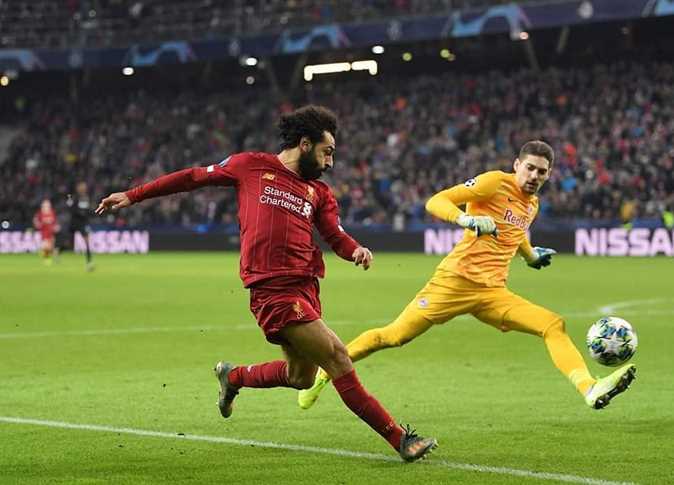 Football manager Unai Emery has revealed that Paris Saint-Germain looked into signing Salah from Roma, before having some doubts.
Emery added, "The doubts were as to how he could take the performance to one big team," asserting that Salah has become one of the five top players in the world.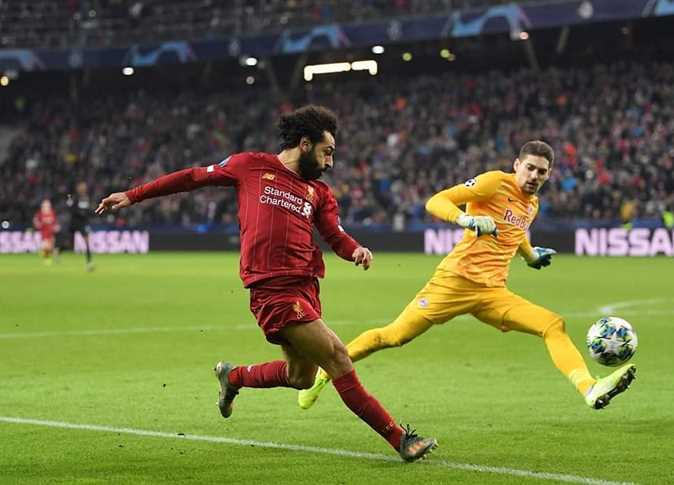 Legendary Brazilian defender Cafu noted, "Salah is an amazing player. His best quality is that he's very fast with the ball, and he can dribble while keeping an eye on the goal. It's very hard to mark Salah for any opponent, because even if you know his next move it is still hard to stop him from what he's doing."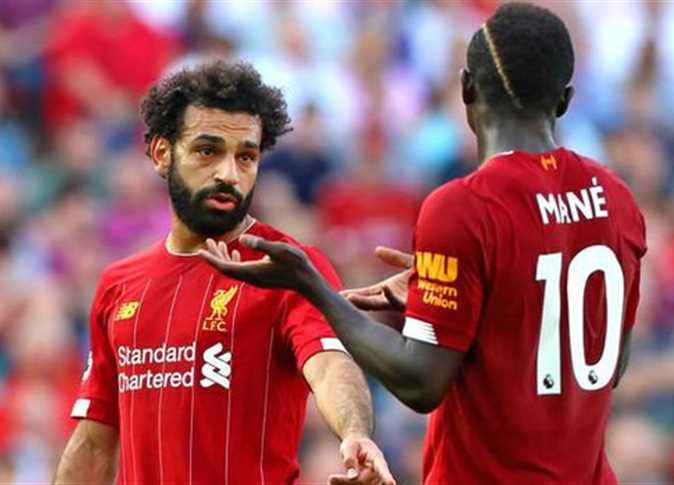 Salah's teammate Jordan Henderson has likened Salah to Barcelona striker Luis Suarez, saying that, "If they try to put pressure on Salah, they will only make him better. The more people are against him, the more he will want to prove them wrong."
Edited translation from Al-Masry Al-Youm