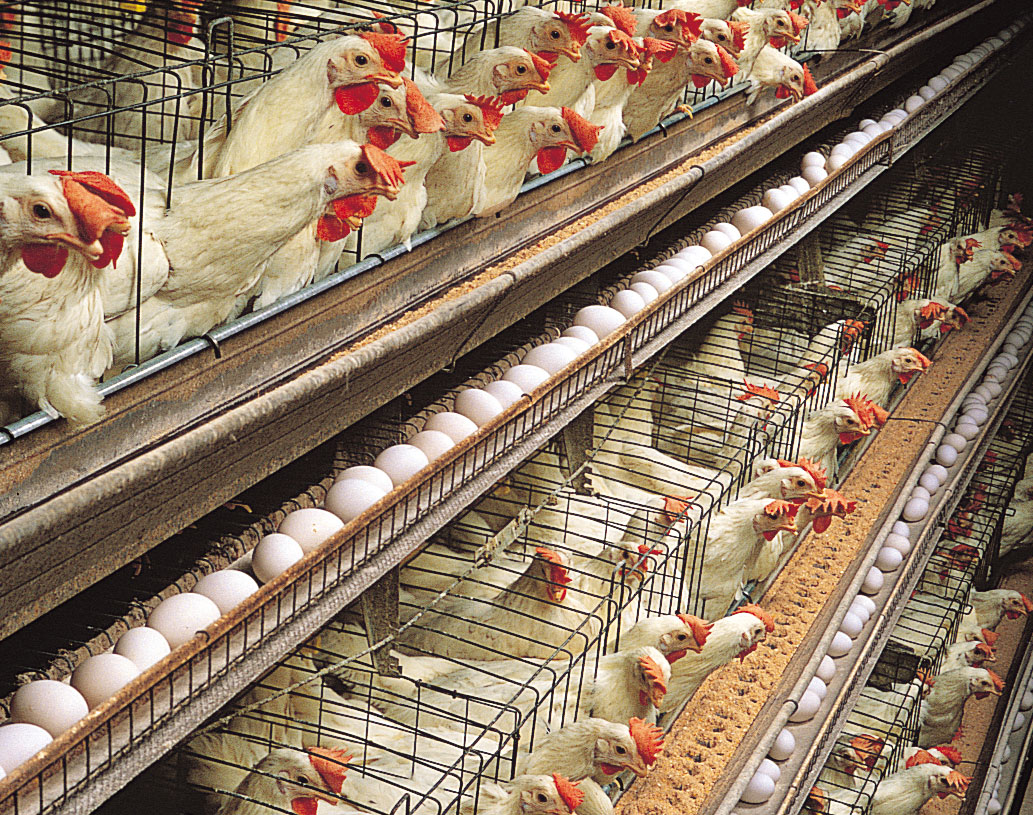 The World Organization for Animal Health (OIE) has listed Egypt as free of bird flu for the first time in 14 years and has joined an enterprise system for countries without the bird flu, Egypt's Minster of Agriculture and Land reclamation al-Sayed al-Qaseir announced Sunday.
Egypt has now met international standards to resume poultry exportation after its exports were suspended since the 2006 bird flu outbreak.
This system will help Egyptian firms export poultry including one-day chicks, eggs, and big chickens.
According to Qaseir, firms that have adopted the system are located in Ismalia's Sarabium, Beheira's Wadi al-Natrun, and the Western Cairo-Assiut Road.
The OIE's listing will encourage more poultry firms to submit requests to enter the enterprise system, increasing exports and thus Egypt's foreign revenues, he added.
Qaseir explained that poultry firms have achieved self-sufficiency in poultry and eggs, establishing giant projects in desert areas that aim to increase investments and the efficiency of farms in the Delta and the Valley areas – converting them from an open system to a closed one that achieves higher poultry production.
Edited translation from Al-Masry Al-Youm