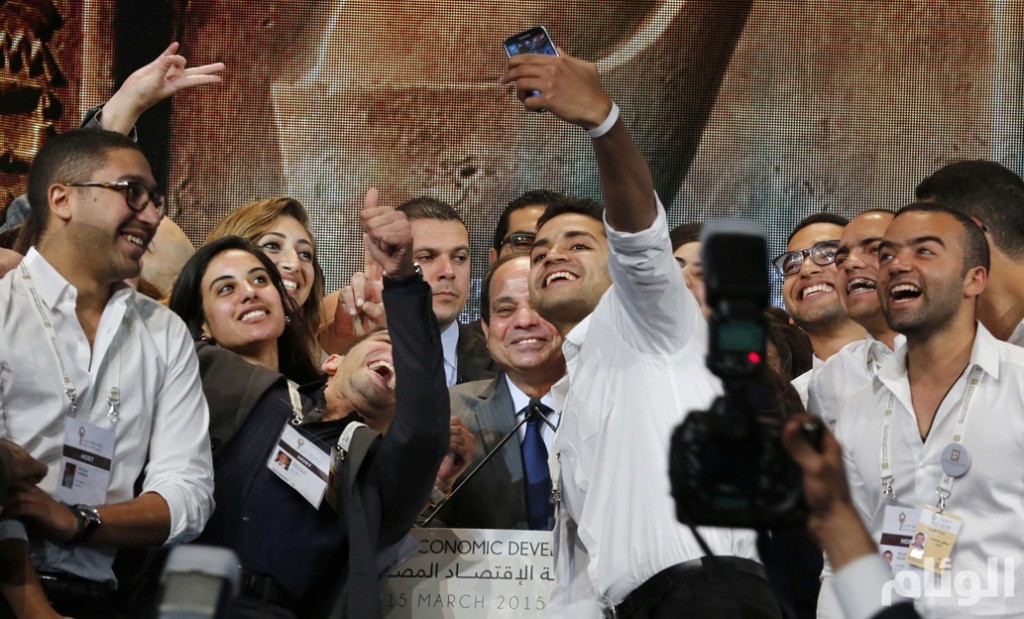 The World Youth Forum's official page stated on Monday that the forum, to be held in Sharm al-Sheikh on November 3-6, would focus on the discussion of the seven pillars of Egyptian identity.
The forum clarified, "We have Pharaonic identity mixed with Greco-Roman philosophy, blended with Greco-Roman philosophy, enriched by Coptic theology and cemented by Islamic rituals."
"We belong to the Arab world…while embracing our Mediterranean customs. We are located in Africa and belong to the Nile basin," the statement continued.
Egypt has always been a bridge to all civilizations, the forum added, encouraging the youth to share the effective ways to overcome the global challenges at this year's session, titled "Humanitarian aid: responsibilities in confronting challenges".
The World Youth Forum is a platform built by promising youth in 2017 to send a message of peace and harmony to the entire world and engage youth from around the globe in an enriching set-up, allowing them to exchange views and recommend initiatives to decision-makers and influential figures.
Edited translation from Al-Masry Al-Youm