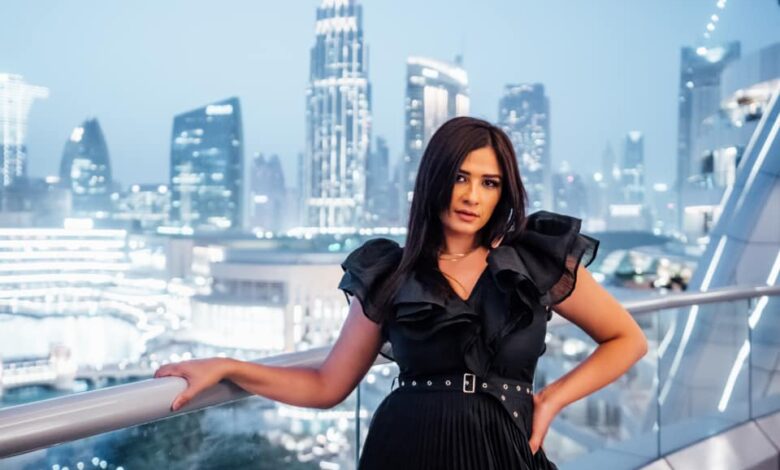 The L'azurde Group for Jewelry announced it has picked Egyptian actress Yasmine Abdelaziz as the ambassador of the brand in the Middle East.
L'azurde competes with new designs for the year 2023 with the latest fashion in the world of jewelry, while providing special products for wedding sets, designs and various gifts.
In continuation of its pioneering role over the past 30 years in the Egyptian market, in designing, manufacturing and distributing the latest gold artifacts, the L'azurde group participated in the second edition of Nebu Expo for Gold & Jewelry, which was inaugurated under the patronage of President Abdel Fattah al-Sisi, and inaugurated by Supply and Industry ministers, on December 10.
The General Manager of L'azurde in Egypt Ehab Ibrahim revealed the launch of 14-carat products for the first time from the Miss L brand, which has received great demand since its launch.
It also announced launch of new products in the Egyptian market with a lower weight while preserving their size through modern technologies to keep pace with the changes in the gold market and at competitive prices, in addition to updating the wholesale market with new products and designs from the Instyle collection, suitable for gifts.