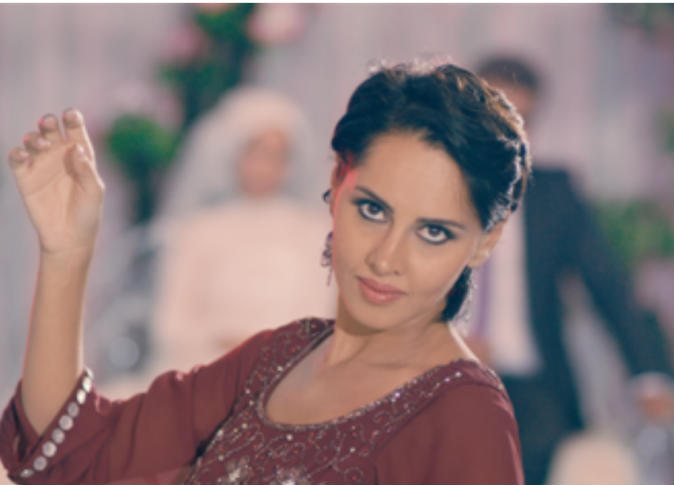 After four episodes of "60 Dakeka" (60 Minutes) starring actress Yasmine Rais exclusively on the Shahid VIP platform, the show has become the top trend on the platform.
The series received critical acclaim since the release of its first episode until now, thanks in part to the chemistry between lead stars Rais and Mahmoud Nasr.
Its fourth episode ended after Yasmine (Yasmine Rais) suffered a nervous breakdown, which made her throw herself from the car while her husband Adham (Mahmoud Nasr) argued with her with her.
Yasmine's photo in a red dress also went viral on social media.
The series is scheduled to continue its episodes on Wednesday at 11 pm.
Rais anticipates the premiere of her movie "Qamar 14" (full moon) within the fifth session of the El Gouna Film Festival, as well as her "Jaret al-Qamar" (Neighbor of the Moon), which she finished filming some time ago.
With these two movies, Rais returns to the lead role in cinema after her great success during the Ramadan season, as "Faten Harfoushe" in the series "Meluk El Gadaana" (Kings of Virility).