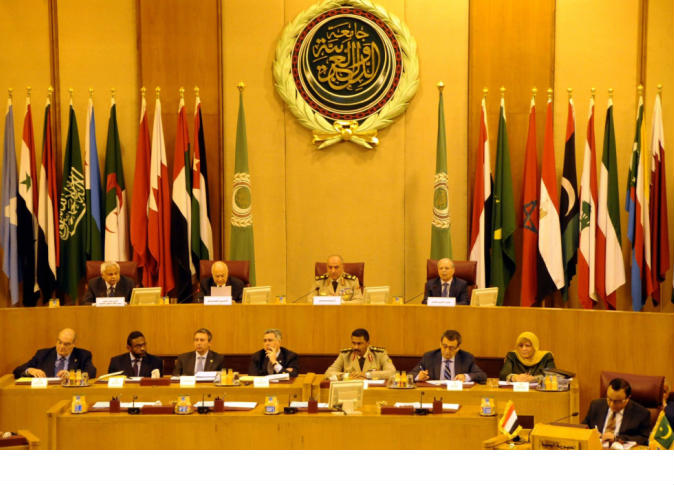 Yemen and Libya have brought the number of Arab nations that decided to sever diplomatic relations with Qatar to six.
The Yemeni government said in a statement that Qatar supports extremist groups in Yemen, and celebrated the end of Qatar's military presence in the Arab Alliance, which is assigned to support the legitimate government in Yemen.
Meanwhile, Libyan Foreign Affairs Minister Mohamed al-Dyeri said his government took the same decision due to frequent assaults from the Qatari government against the Libyan people.
He added that this boycott also shows solidarity with Egypt, Saudi Arabia and the UAE — these countries decided to cut relations with Qatar on Monday a dawn, considering it a state that sponsors terrorism.
Bahrain, Saudi Arabia, the UAE and Egypt accused Qatar of attempting to destabilize Arab states' national security and sponsoring extremist groups, such as the Muslim Brotherhood, al-Qaeda and the Islamic State.
These countries recalled their diplomatic missions from Qatar and gave Qatari diplomatic missions 48 hours to leave their countries. They also closed their airspace and sea ports to Qatari transportation.
In response, the Qatari Foreign Affairs Ministry said these measures are "unjustified" and based on unfounded allegations.