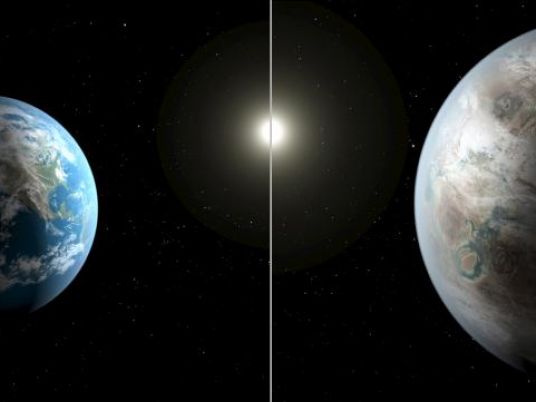 Egyptian science and technology students have scored highly in an international competition to design, build and operate a remotely operated vehicle (ROV) capable of moving around and performing tasks underwater.
Four teams of Egyptian students (two from high school and two from university) made it to the finals of the MATE International ROV Competition in the United States, with one team taking seventh place overall and winning prizes in two categories.
The "Torbini" team, from the Arab Academy of Science and Technology and Marine Transport, nabbed seventh place, beating most of the 68 teams in the finals and the 600 teams who started out. The Alexandria-based team also won awards for "Best Design" and "Efficiency Compared to Cost".
Engineer Mohamed Aboud, the supervisor for the ROV competition in the Arab region said, "This competition is one of the most important ones in the field of ROV, a field that is vital to a many other strategic fields such as, oil and gas production, marine services and sea rescue missions."
He said the competition contributes to opening up new markets and job opportunities for young Egyptians, who may choose to enter the ROV field or related areas.
The success of the young Egyptian competitors was all the more impressive considering the many obstacles that they had to face, putting them at a clear disadvantage.
First was the problem of obtaining visas to travel to the United States. Then there were problems with gaining permission to enter NASA premises, where the testing phase of the competition took place, using the Johnson Space Center's Neutral Buoyancy Lab in Houston, Texas.
The restrictions meant that most of the teams had to compete with half their intended numbers. The "Torbini" team ended up competing with just three members out of the original nine.