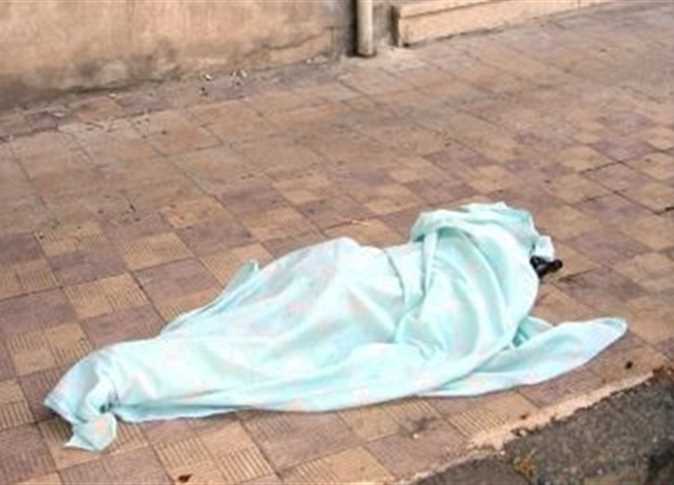 A young man slaughtered himself in the middle of Omar Mahmoud Street, in the Haram neighborhood, due to a recent psychological crisis that he suffered from, according to Giza police investigations.
The young man called Sayed A., 34, was a barber who was found dead on street with a cut wound to the neck.
Investigations said that the young man was suffering from severe depression, which led him to slaughter himself outside the barber shop using a razor blade.
The police have ruled out any criminal motives behind the incident saying he ended his life because of his suffering.
The owner of the barber shop said that he was surprised when the young man stopped in the middle of Omar Mahmoud Street in Mansheya holding a razor blade and repeating, "I testify that there is no god but God" before slaughtering himself.
He and a number of the people rushed to call the ambulance and transferred him to Om al-Masryeen Hospital after he fell to the ground unconscious.