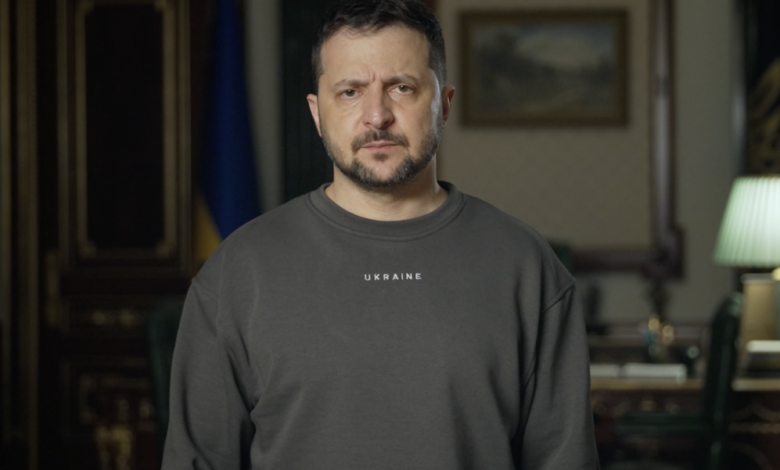 In his nightly address on Monday, Ukrainian President Volodymyr Zelensky celebrated the release of some Ukrainian prisoners of war, vowing to "return everyone."
Russia and Ukraine exchanged more than 200 prisoners in their latest swap, with 80 men and 20 women returning to Ukraine.
"These are a hundred families who got real joy on the eve of Easter. And, of course, we keep working to return all our people from Russian captivity," Zelensky said. "We remember everyone! And we will return everyone!"
Diplomatic efforts: He also outlined ongoing foreign policy and diplomacy efforts; on Monday, he met prominent British entrepreneur Richard Branson, spoke with the Greek prime minister and struck an agreement with the Iraqi prime minister.
Zelensky added that Germany continues to provide defense assistance, including armored vehicles, ammunition, medicine and more.
Boosting Ukraine's defense capabilities "protects everyone in the partner countries, everyone in Europe, everyone in the world," he added.
"The term 'defeat' should become a companion to the term 'aggressor', and it is only the Ukrainian victory that will ensure this," Zelensky said.