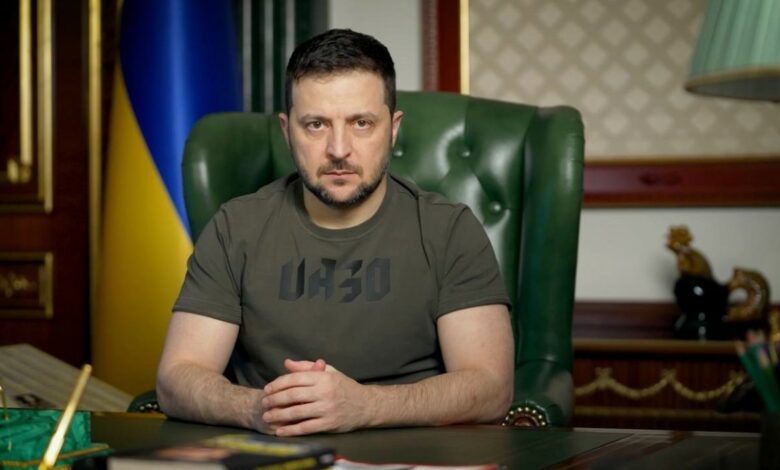 Ukrainian President Volodymyr Zelensky warned in his nightly video address Tuesday that the Russians are "planning something in the south."
He said that the situation on the frontline remains difficult and Russian forces are trying to advance into the Donbas region and Kharkiv.
"The situation at the front is difficult. Despite extremely big Russian losses, the occupiers are still trying to advance in the Donetsk region, gain a foothold in the Luhansk region, move in the Kharkiv region, they are planning something in the south," he said.
"But we are holding out and — most importantly — do not allow the enemy to fulfill their intentions," he added.
The warning comes just weeks after the southern city of Kherson was liberated from Russian troops on November 11, after eight months of occupation.
The city has since been rocked by heavy Russian shelling, shattering an initial sense of calm.
Kherson was the only Ukrainian regional capital that Russian forces had captured since February's invasion.