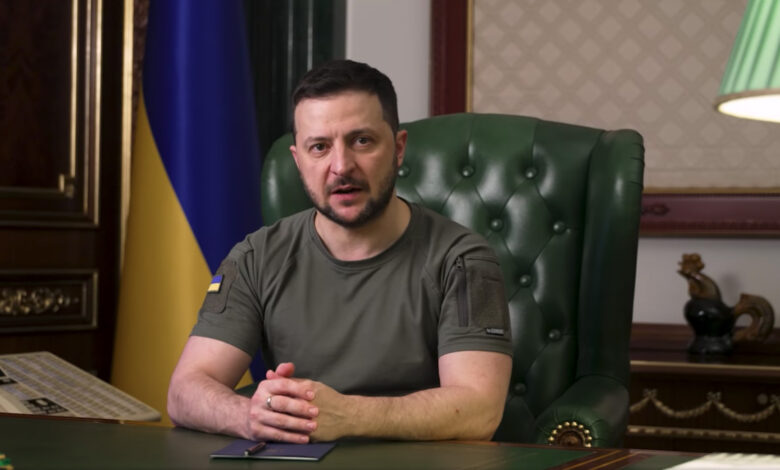 Russia's intensified offensive in Ukraine's eastern Donbas region reflects "an obvious policy of genocide," Ukrainian President Volodymyr Zelensky said in his nightly address on Thursday.
"The current offensive of the occupiers in Donbas can make the region uninhabited," Zelensky said. "They want to burn Popasna, Bakhmut, Lyman, Lysychansk and Severodonetsk to ashes. Like Volnovakha, like Mariupol."
In cities closer to the Russian border like Donetsk and Luhansk, Russian forces "gather everyone they can to fill the place of those killed and wounded in the occupation contingent," Zelensky said.
"All this, including the deportation of our people and the mass killings of civilians, is an obvious policy of genocide pursued by Russia."
Zelensky said putting pressure on Russia "is literally a matter of saving lives" and that every delay, dispute or proposal to "appease" Russia leads to "new killed Ukrainians" and new threats to everyone on the continent.