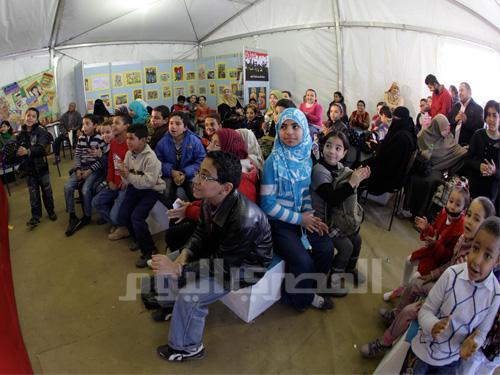 The Central Agency for Public Mobilization and Statistics (CAPMAS) said Sunday that the total number of foreigners working in the private and investment sectors of Egypt reached 14,045 in 2016 compared to 13,896 foreigners in 2015, an increase of 1.1 percent.
The annual bulletin showed that the number of foreigners working in Egypt for the first time was 5,736, 40.8 percent, and foreigners who have renewed their contracts was 8,309,59.2 percent in 2016.
CAPMAS added that foreigners from Asian countries (non-Arab) accounted for the largest number, with 5,049 people, 35.9 percent, predominantly from India, 1,482, 29.4 percent; Bangladesh 1,247, 24.7 percent.
Foreigners from European countries came in the second place and account for 4,095, 29.2 percent, with the largest percentage from England, 792, equal 19.3 percent; and Italy, 565, by 13.8 percent) in 2016.
CAPMAS said that the number of foreigners from the Arab countries reached 3,454 foreigners by 24.6 percent, with the highest number from Palestine with 1,728, 50 percent, Syria with 755 people, 21.9 percent.
The Americas and Australia with 1,131 foreigners equal 8.1 percent, mostly from USA with 577 people, 51.0 percent, Canada with 224, 19.8 percent.
Non-Arab African countries accounted for the lowest number, with 188 people or 1.3 percent of the total number of foreigner workforce.
Edited Translation from Al-Masry Al-Youm